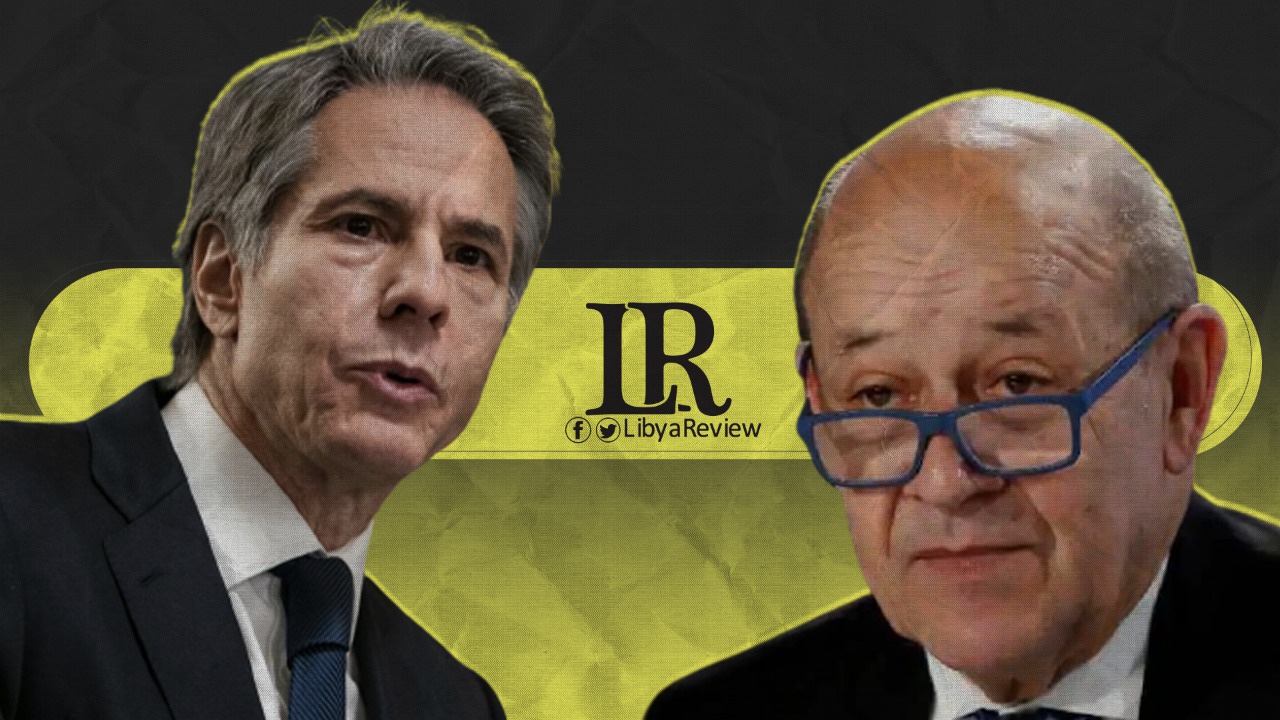 On Sunday, US Secretary of State Anthony Blinken held a telephone call with his French counterpart, Jean-Yves Le Drian on the latest developments in Libya.
"We discussed our commitment to the Transatlantic Alliance and the need to find a common path forward with Russia, Iran, China, Libya, and the Eastern Mediterranean," Blinken tweeted.
The two ministers' discussions included the role of NATO in facing global security challenges, the Iranian nuclear issue, Russia and China, and ways to establish peace and stability in the eastern Mediterranean.
US National Security Advisor, Jake Sullivan congratulated the Libyan people on establishing a Government of National Unity (GNU). This is due to guide Libya to general elections on 24 December 2021.
In a statement published on the White House website, Sullivan added that all Libyans deserve the chance to choose their leaders through the democratic process, reestablish their sovereignty free from foreign interference and violence, and secure a brighter future after a decade of civil conflict and political upheaval.
"Now is the opportunity for Libyans to lay down their arms, resolve their differences peacefully, subscribe to a new era of law and order, and write for themselves a more stable and prosperous chapter in their history," Sullivan said.