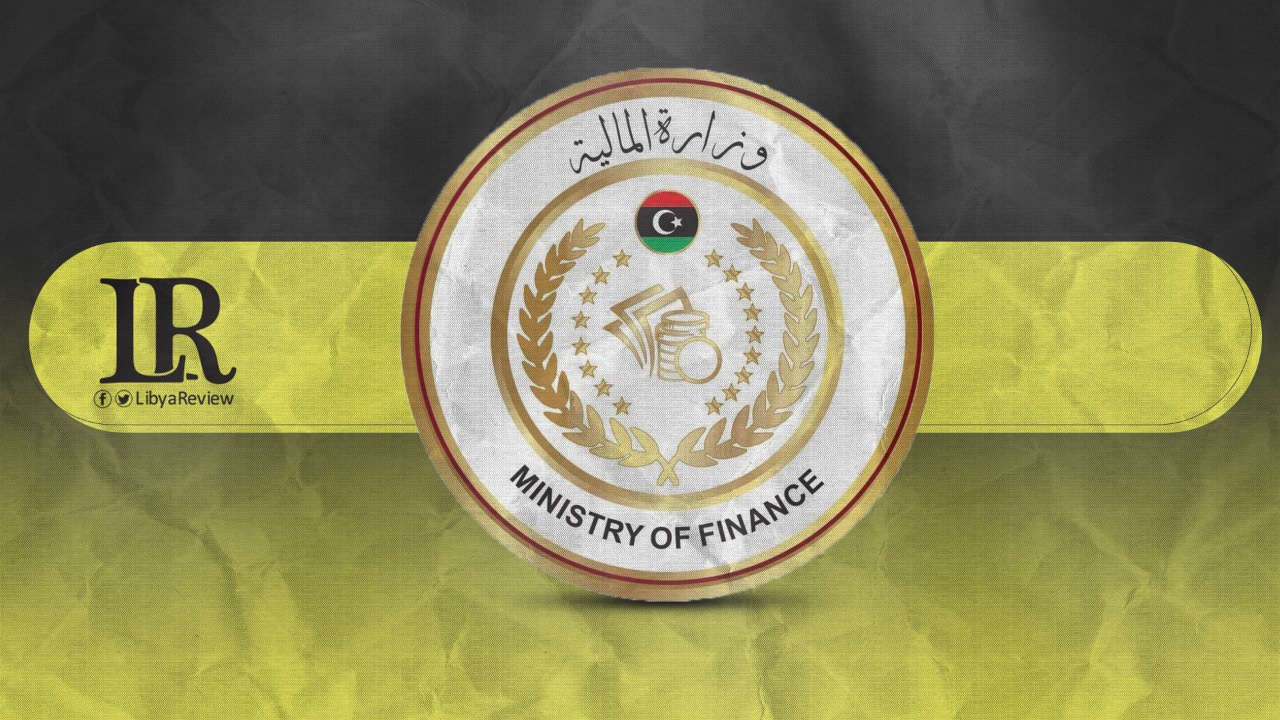 The Libyan Ministry of Finance announced on Monday the launch of the app "Libya Salaries." This allows government employees to view the payment of their monthly salaries in their bank accounts.
Ali Al-Jabali from the MoF said that this enables the employee to communicate directly with the permanent committee for the rationalization of salaries, through the electronic inquiry service: https://260app.mofservices.ly.
Al-Jabali pointed out that the launch of this application comes as an endeavour to provide public services with the latest technologies. This is to relieve the burden on employees in the public sector, and reduce centralization.
He stated that an application is available on smartphones running the Android operating system, and will soon be available on smartphones running IOS.