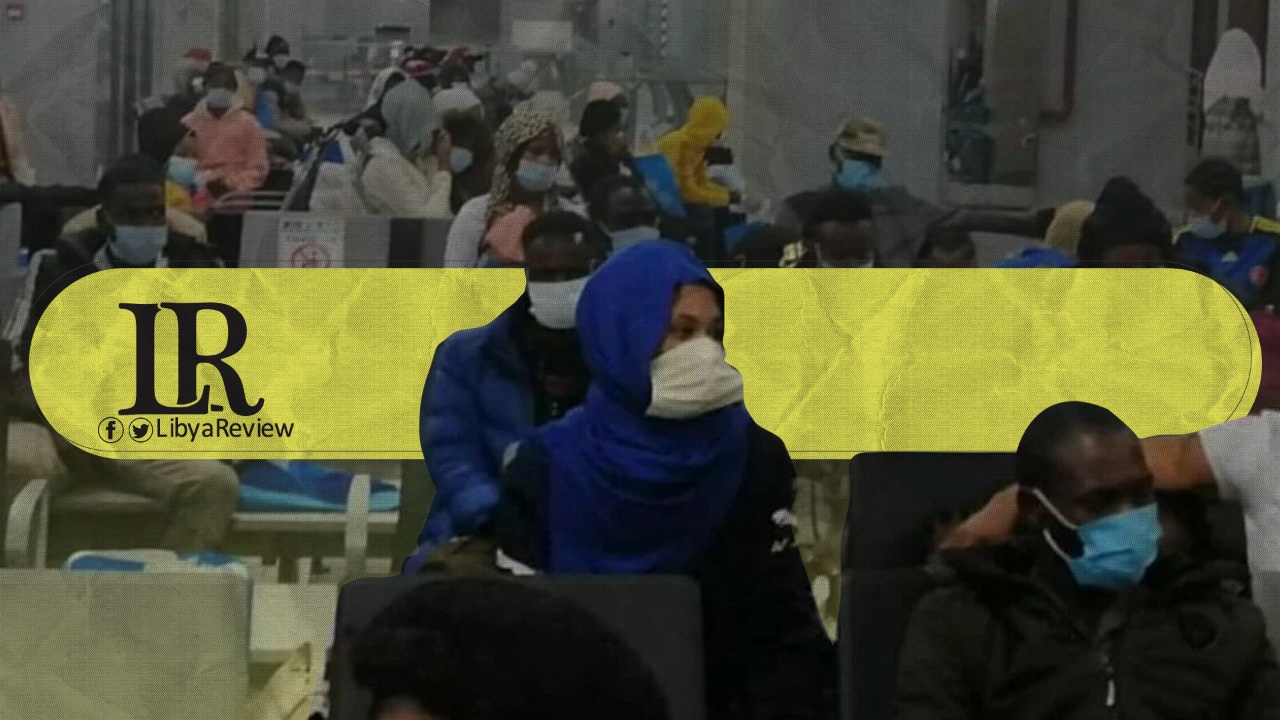 On Wednesday, a batch of 118 Nigerians stranded in Tripoli arrived at Nnamdi Azikiwe International Airport, via Buraq Air.
A tweet by the 'Nigerians in Diaspora Commission' (NIDCOM) said the returnees arrived in the country at 1:30 am on 17 March.
It added that the returnees will be quarantined at the Federal Capital Territory Hajj camp for two weeks, in line with the new COVID-19 protocols.
The returnees comprised of 51 Males, 41 Females, 17 Children, and 9 Infants. Their return was facilitated by the Federal Government in collaboration with the International Organization for Migration (IOM).
All migrants were medically screened by the IOM before departure, and "received personal protective equipment such as masks, gloves, and hand sanitisers, as well as psychosocial assistance," it reported.
A Nigerian Ministry of Foreign Affairs official, Ambassador Bolaji Akinremi addressed the returnees, urging them to assist government efforts in creating awareness on the challenges associated with irregular migration, by sharing their experiences.
In the first quarter of 2020, IOM's VHR program helped 1,466 stranded migrants return home from Libya, the statement said. Nearly 9,800 migrants returned to 34 countries of origin across Africa and Asia last year through the same program.
Libya has been marred in violence between competing forces, militias, and extremists since the toppling and killing of leader Muammar Gaddafi in 2011. This conflict triggered a wave of migration to Europe via the Mediterranean.