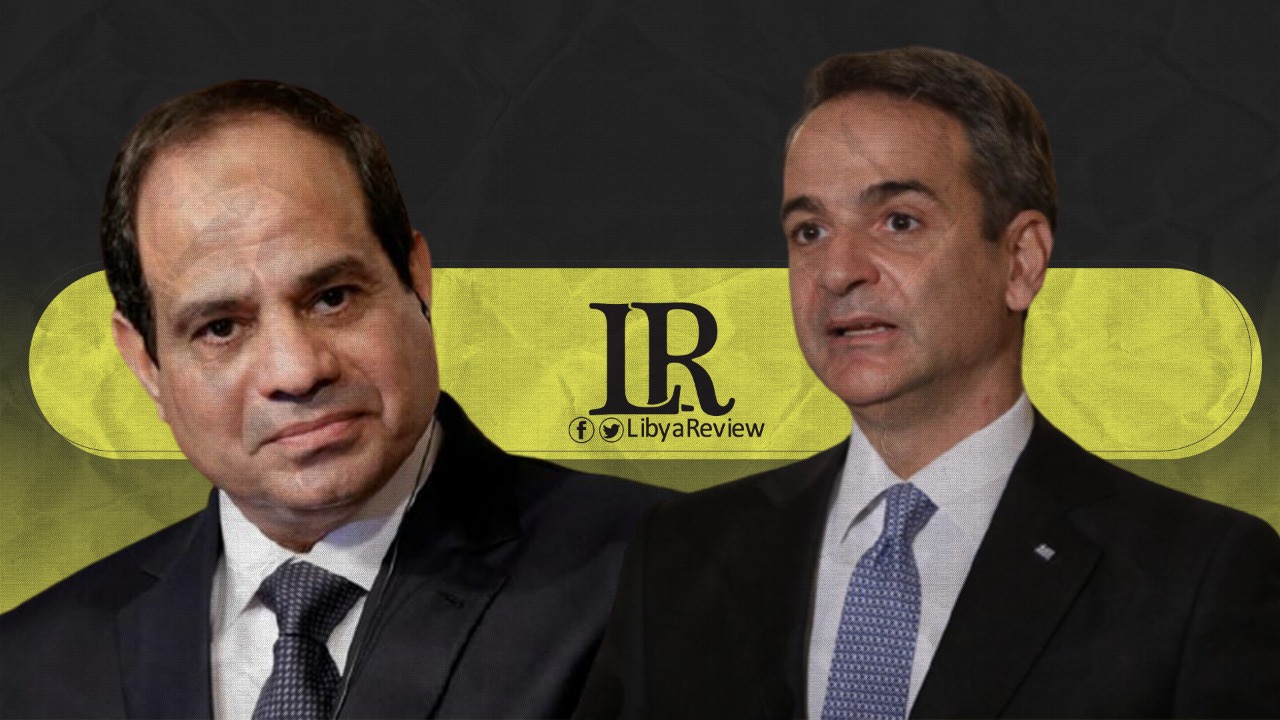 On Wednesday, Egyptian President Abdel-Fatah El-Sisi and Greek Prime Minister Kyriakos Mitsotakis discussed the latest developments in the region, especially Libya and the eastern Mediterranean.
The Egyptian Presidency said in a statement on Wednesday, that Cairo praised the "constructive cooperation" with Greece.
The two leaders also shared a positive evaluation of recent developments in Libya, and stressed the importance of supporting the new Government of National Unity (GNU). As well as providing assistance to organise the general elections in December 2021.
In a majority vote, the Libyan Parliament granted confidence to the GNU led by Abdel-Hamid Dbaiba, with 132 votes of the 133 lawmakers who attended the session.
Dbaiba voiced his optimism about future relations with Egypt. El-Sisi stressed the need to work on a political settlement, and maintain the atmosphere of the Libyan-led dialogue, as well as limit foreign interference.
Egypt, Greece, and Cyprus denounced the Turkish intervention in Libya, as well as Ankara's "provocations" in the eastern Mediterranean. Mitsotakis recently accepted the invitation of Dbaiba to visit Libya, and called for the withdrawal of all foreign mercenaries from Libya.