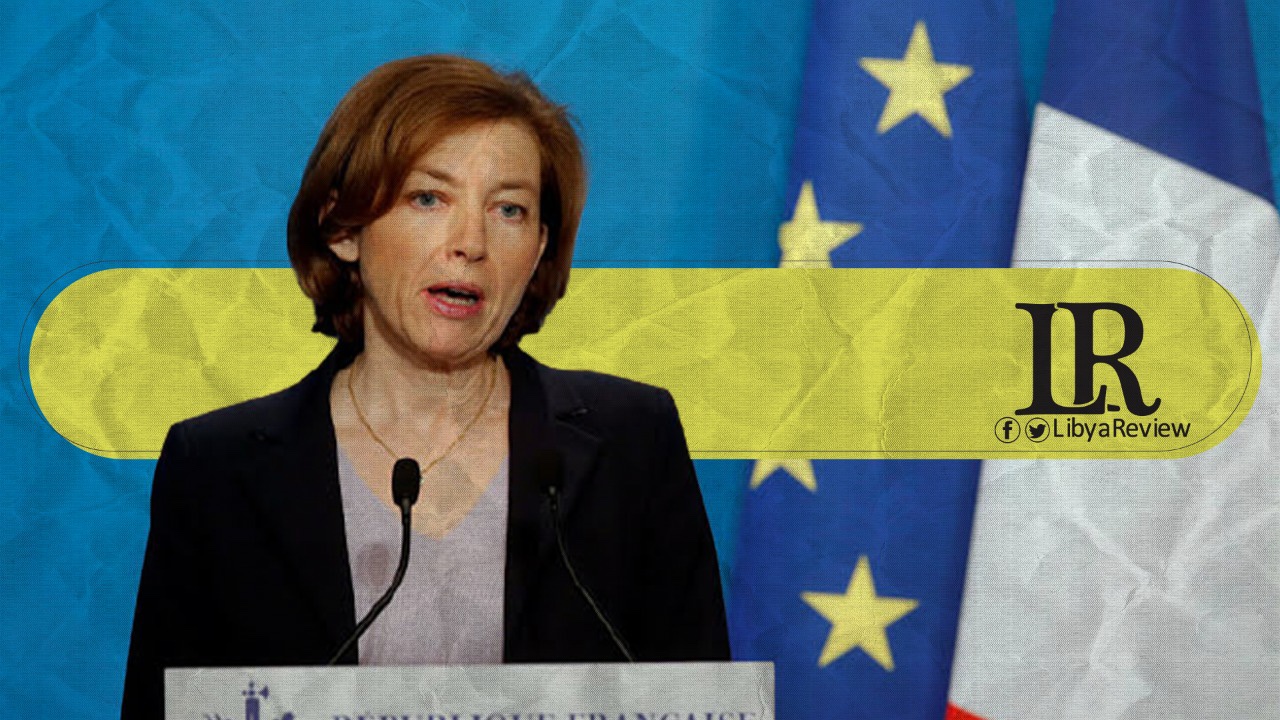 On Wednesday, French Defense Minister Florence Parly said in a press statement that Turkey is seeking to impose its influence by force in Libya. She added that Ankara was undertaking a fait accompli policy in Libya, Syria, and Azerbaijan, encroaching on the sovereignty of the three countries.
This is not the first time Paris directs harsh criticism of Ankara over its policy in Libya, Syria, and the eastern Mediterranean.
In February, the French aircraft carrier Charles de Gaulle left the port of Toulon to the eastern Mediterranean. This was against the backdrop of heightened tensions due to the provocative foreign policy of Turkish President, Recep Tayyip Erdogan in Libya and the Eastern Mediterranean; threatening French interests in the region.