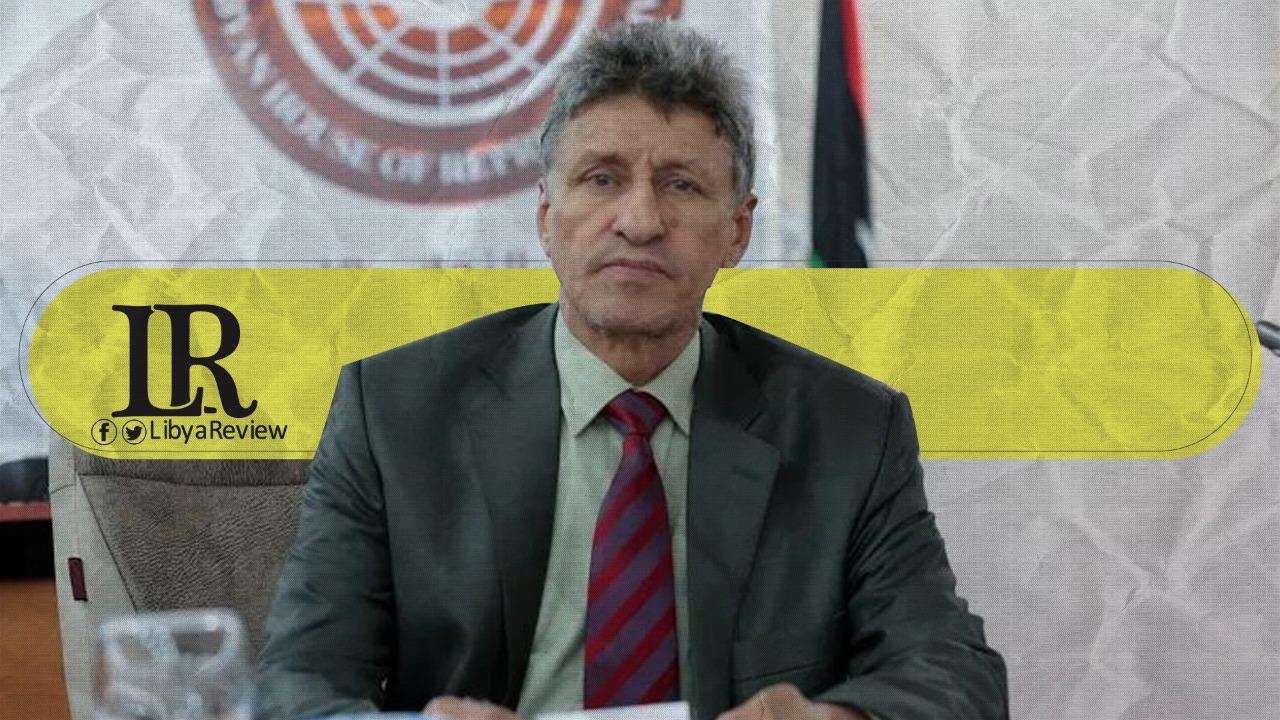 On Thursday, Khalifa Al-Daghari a member of the Finance Parliamentary Committee, announced that the Government of National Unity (GNU) headed by Abdel-Hamid Dbaiba, submitted a draft budget estimated at 100 billion dinars for the 2021/2022 fiscal year.
These remarks came during a meeting of the Finance Committee, headed by Omar Tantoush at the Parliament headquarters in Tripoli. During the meeting, the committee reviewed the state's draft budget for the current year. This was submitted by the GNU, before referring it to the Libyan Parliament for approval.
The GNU is composed of 35 ministers led by PM Dbaiba, who officially took up the reins on Tuesday.
The move came one day after members of the cabinet and Presidential Council, chaired by Mohamed Al-Mnifi were sworn in a Parliamentary session in the eastern city of Tobruk. The ceremony was attended by several foreign representatives and ambassadors.
The new government begins its work amid serious economic, financial, security, and social challenges. The GNU must address these vital issues before heading to presidential and parliamentary elections slated for 24 December 2021.