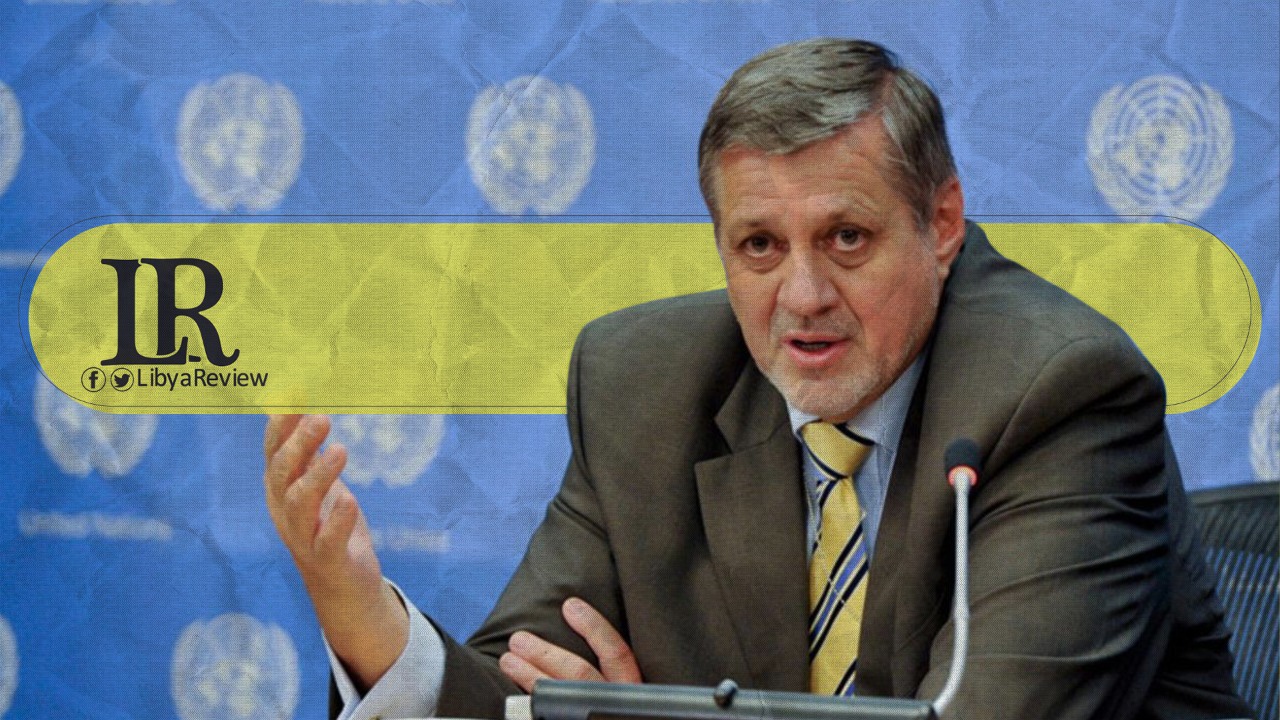 On Thursday, Head of the United Nations Support Mission In Libya (UNSMIL) Jan Kubis said that he expects the Government of National Unity (GNU), the Presidential Council, and the Libyan Parliament to jointly work to serve the interests of the Libyan people.
In a press conference with German Foreign Minister Heiko Maas, he added that all Libyans agree on the need to remove foreign forces and mercenaries from their country as soon as possible. He stressed that the United Nations was actively monitoring the fragile ceasefire.
Kubis also noted that UNSMIL will hold a series of meetings with the Libyan parties to discuss the arrangements required to hold the country's elections, scheduled for December 24 2021.
"The Libyan parties will be responsible for monitoring the ceasefire, and there will be no international intervention through the deployment of peacekeeping forces. The UN team that visited Libya will present a preliminary report to the Secretary-General of the United Nations, and it is up to the Security Council to consider the support that will be provided to Libya," Kubis said.