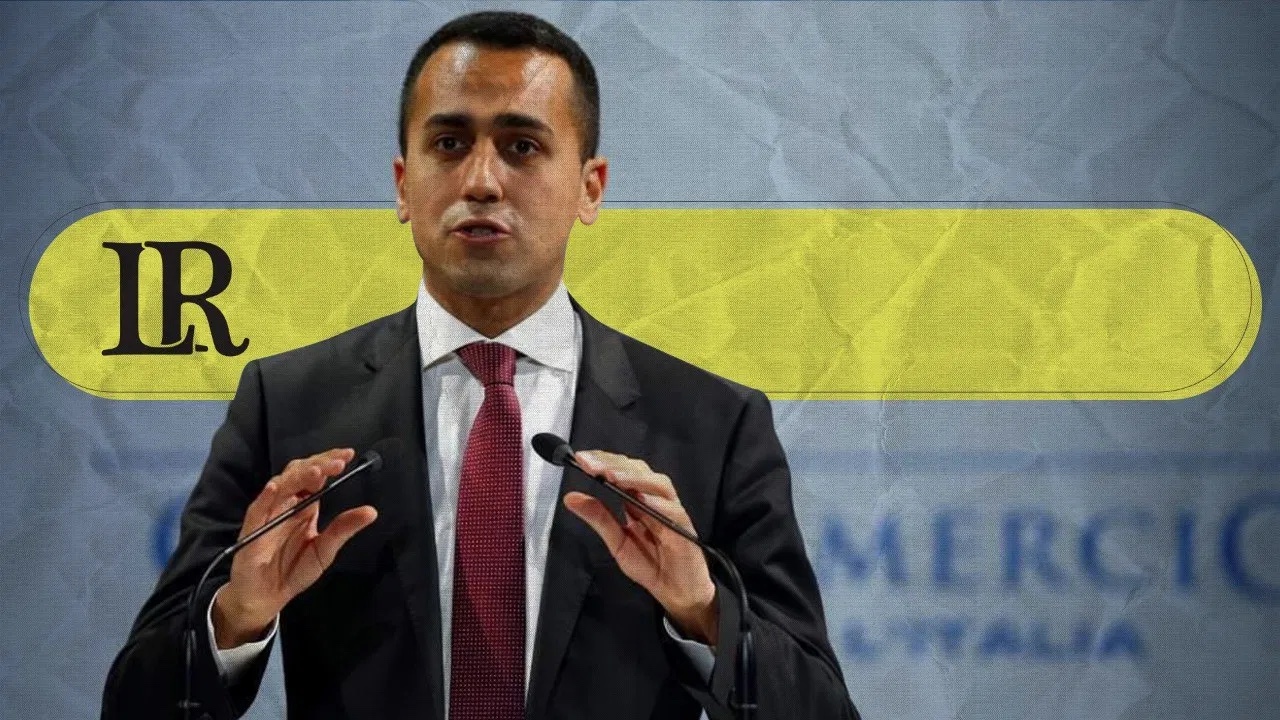 On Saturday, the Italian Foreign Minister, Luigi Di Maio, said that the recent political developments in Libya give way to cautious optimism. He stressed the need to push for further efforts to ensure lasting stability in the North African nation.
During his meeting in Rome with the European Union's (EU) High Representative for Foreign Affairs and Security Policy, Josep Borrell, Di Maio confirmed that the confidence that the House of Representatives (HoR) granted to the Government of National Unity (GNU) is a particularly important development and a historic step for the success of the Libyan political dialogue.
"Italy strongly supports the political transition and institutional reunification process currently underway in Libya," Di Maio added.
The Italian top diplomat also affirmed that Italy has full confidence in the work of the United Nations (UN) and hopes that the current transfer of competencies and powers will continue in a speedy and orderly manner.
On his part, Borrell said that, "today we had an important dialogue on Libya and on the prospects for peace and new leadership in this country," noting that a long road lies ahead, but there is a glimmer of hope that must be seized.