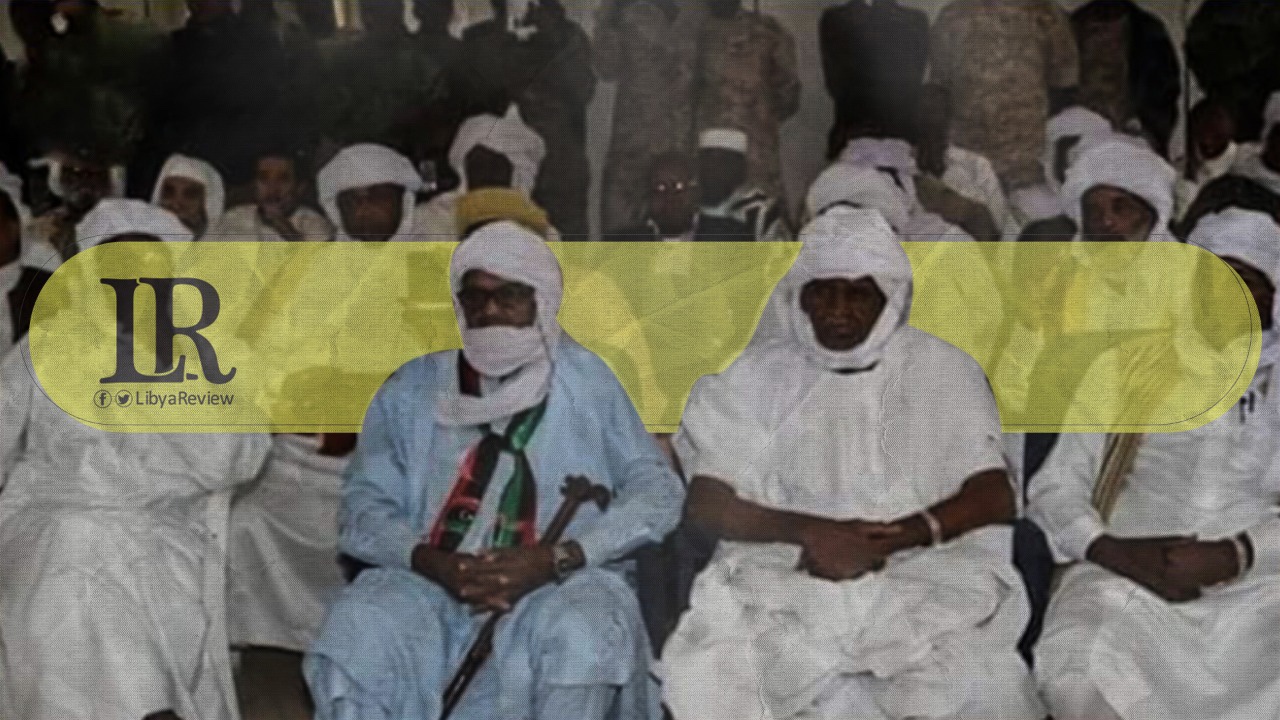 On Saturday, the notables and leaders of the Tuareg tribes in Libya held a meeting in Ubari city. During this meeting they agreed to unify the Social and Supreme Councils in a single body, provided that all practical and final arrangements will be made within a maximum period of two months.
In a statement, the tribal Sheikhs affirmed their support for the Government of National Unity (GNU), headed by Abdulamid Dbaiba, in its work to establish the foundations of peace and reconciliation in all parts of Libya.
The Tuareg notables also called on the GNU to urgently fulfil its obligations to alleviate the suffering of all Libyans, especially the southern tribes.
The GNU, selected through a United Nations (UN)-supported process, is the latest internationally backed bid to end a decade of chaos in the North African nation and unite rival administrations.
Libya descended into conflict after long-time ruler Muammar Gaddafi was toppled and killed in a NATO-backed uprising in 2011, with an array of forces battling to fill the void.