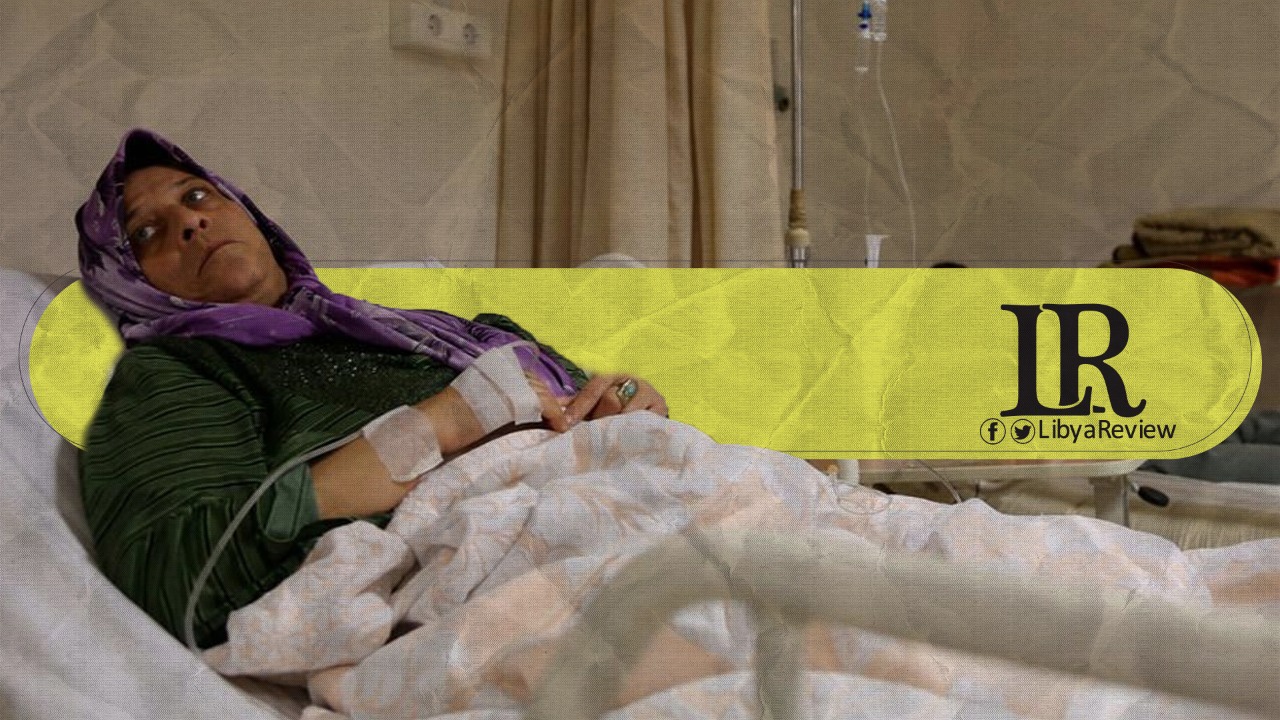 On Saturday, the medical oxygen supply system in the military field hospital in Ajdabiya exploded, the cause of which is still unknown.
In a press statement, the Director of the military field hospital in the city of Ajdabiya, Abdul Al-Aali Zaqzaq, reported that seven COVID-19 patients were transferred from the field hospital to the Mohammed el-Magariaf Central Teaching Hospital to complete the necessary treatment.
Zaqzaq confirmed that the explosion did not result in the injury on any patient. However, it led to the system's suspension and damaged the oxygen tubes.
The incident, according to Zaqzaq, affected eight patients receiving treatment on the respirators at the hospital at the time of the accident, they are all safe and continuing their original treatment.