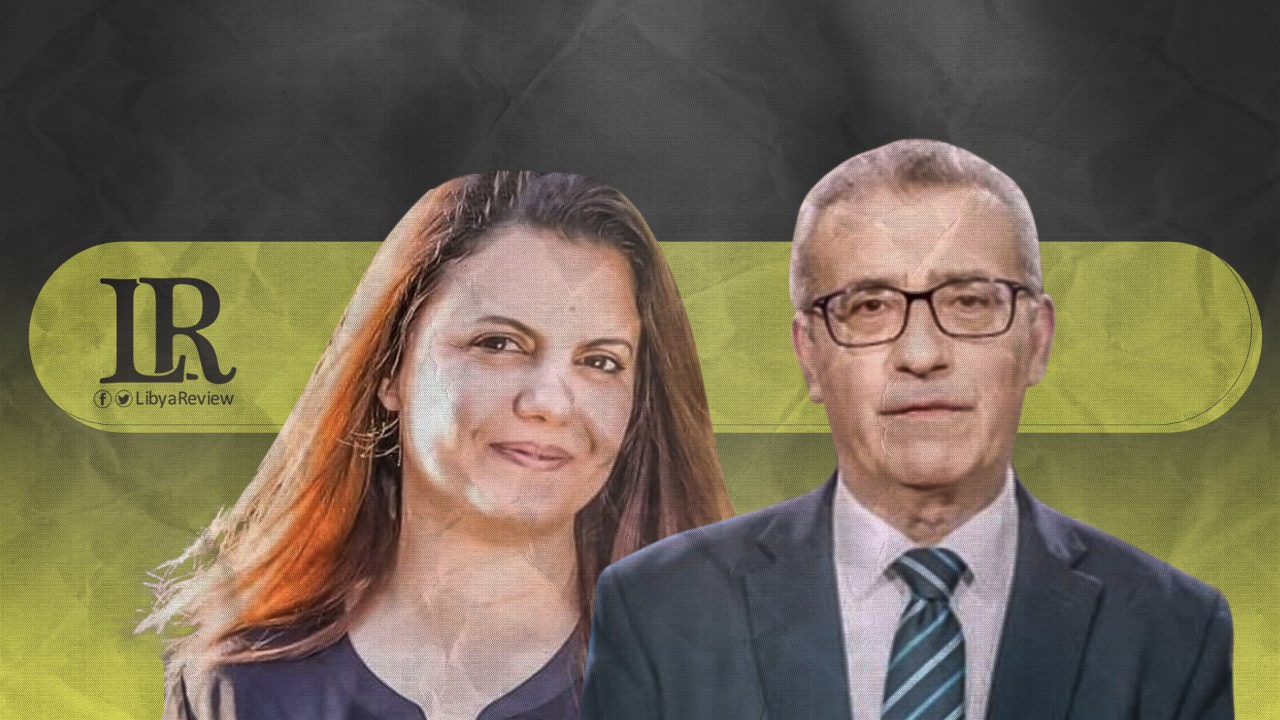 On Saturday, the Maltese Foreign Minister, Evarist Bartolo, telephoned his Libyan counterpart, Najla Al-Mangoush. During the phone call they discussed ways of working in the interest of promoting peace in Libya, so that Libyan people can begin to recover from the suffering they have endured during the long years of war.
Bartolo reiterated Malta's assertion that it will continue to work for a unified Libya. He also confirmed that his country will work within the framework of the European Union (EU) to provide Libya with the necessary assistance for its development and training in order to create jobs and wealth.
He added that his country will continue to support Libya in building flexible government institutions, along with public health and education services.
The two Ministers agreed to meet in Tripoli, in the near future to draw up a plan and work together for the benefit of Malta, Libya and the neighbouring countries of the Mediterranean, Europe and Africa.