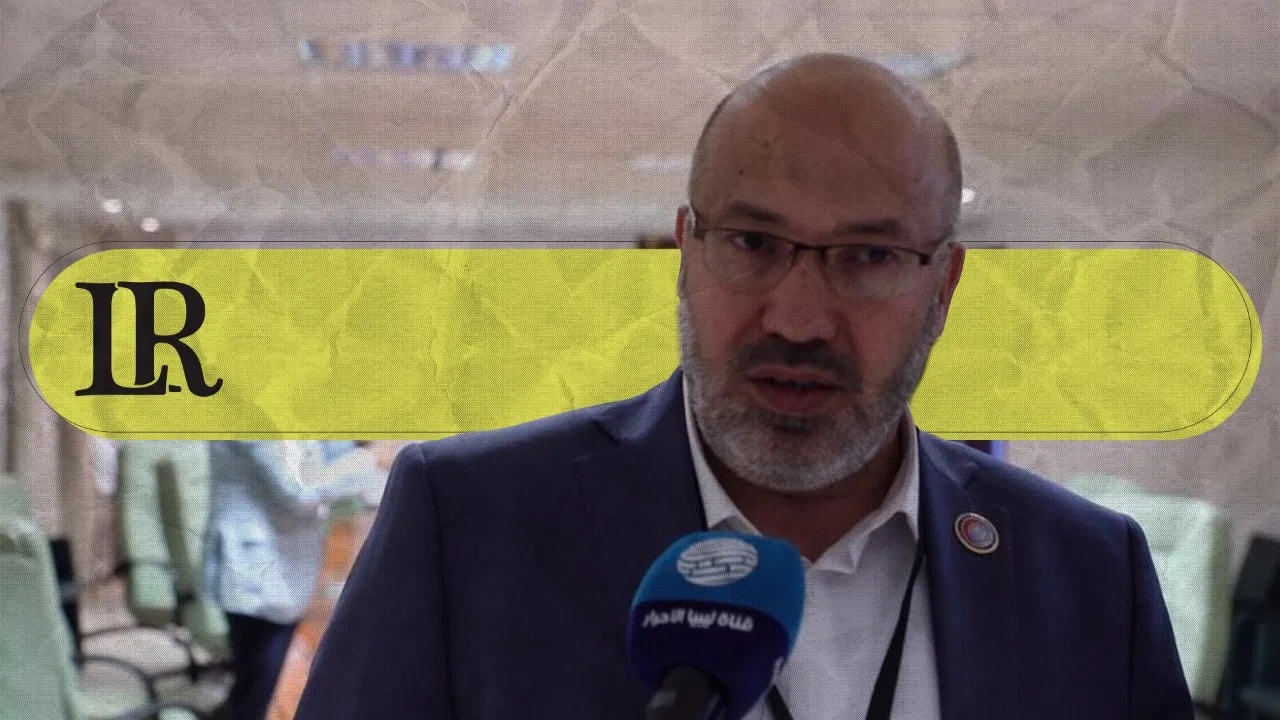 The Director-General of Libya's National Centre for Disease Control (NCDC), Badr El-Din Al-Najjar, described the epidemiological situation in Libya as aggravating, warning that the lack of capabilities will worsen the situation.
In a televised interview on Saturday evening, Al-Najjar confirmed that there is a marked increase in the number of deaths due to COVID-19 in Libya. He pointed out that the number of confirmed cases provided by the daily data of the NCDC is inaccurate due to the absence of an effective system in the isolation centres.
He added that the Government of National Unity (GNU) pledged to provide the requirements of the health isolation centres.
On Friday, the NCDC recorded 1,134 new cases of COIVD-19 and 52 deaths, while 915 persons recovered. It noted that the total number of confirmed cases jumped to 150,341, including 10781 active cases, as well as 2,487 deaths.