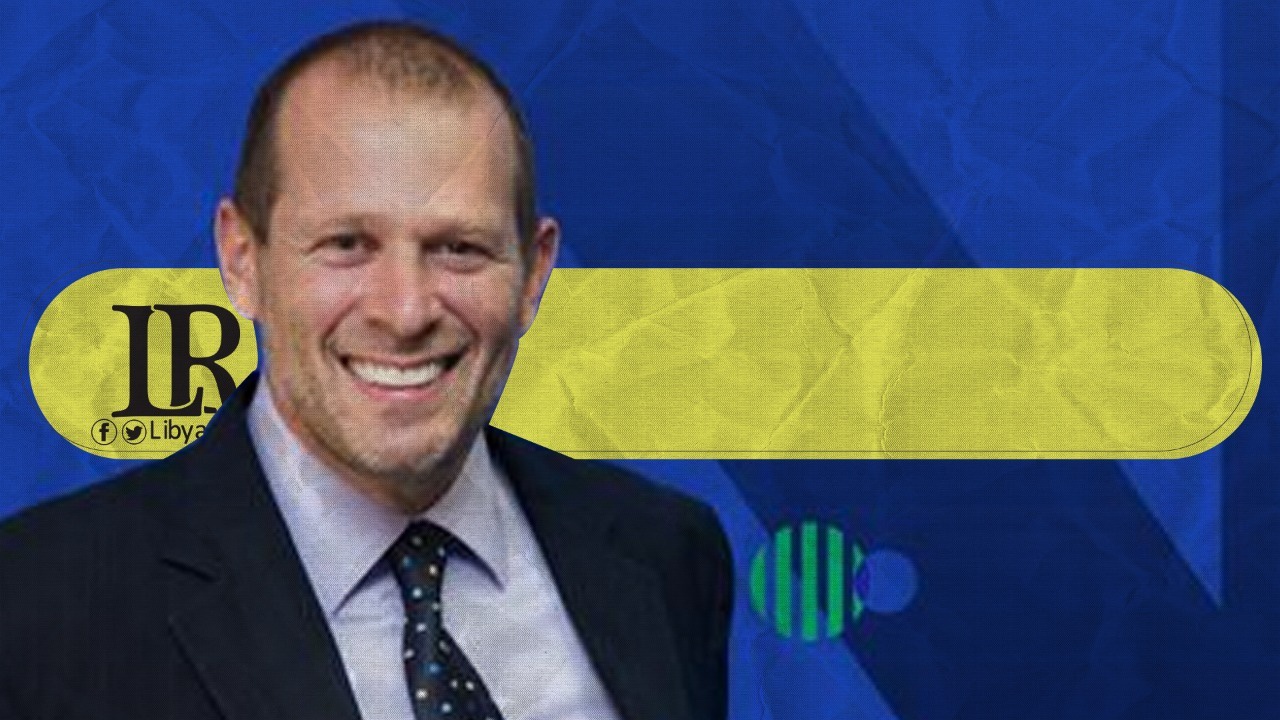 The regional spokesman for the United States (US) State Department, Samuel Wahlberg, welcomed the latest developments in Libya, and the formation of the new Libyan Government of National Unity (GNU).
He noted that his country continues to call for the withdrawal of all foreign forces from Libya.
"The solution to the Libyan crisis must be Libyan-Libyan," Wilberg said, during a televised interview with the Egyptian Ten channel.
The American official stated that the Egyptian public is interested in the Libyan issue, "because they are fully aware that the security situation in Libya affects the security situation in Egypt."
The US National Security Advisor, Jake Sullivan, also congratulated the Libyan people on establishing a Government of National Unity (GNU). He said that it will guide Libya to national elections on December 24th, 2021.
In a statement published on the White House website, Sullivan added that all Libyans deserve this chance to choose their leaders through the democratic process, re-establish their sovereignty free from foreign interference and violence, and secure a brighter future after painful years of civil conflict and political upheaval.