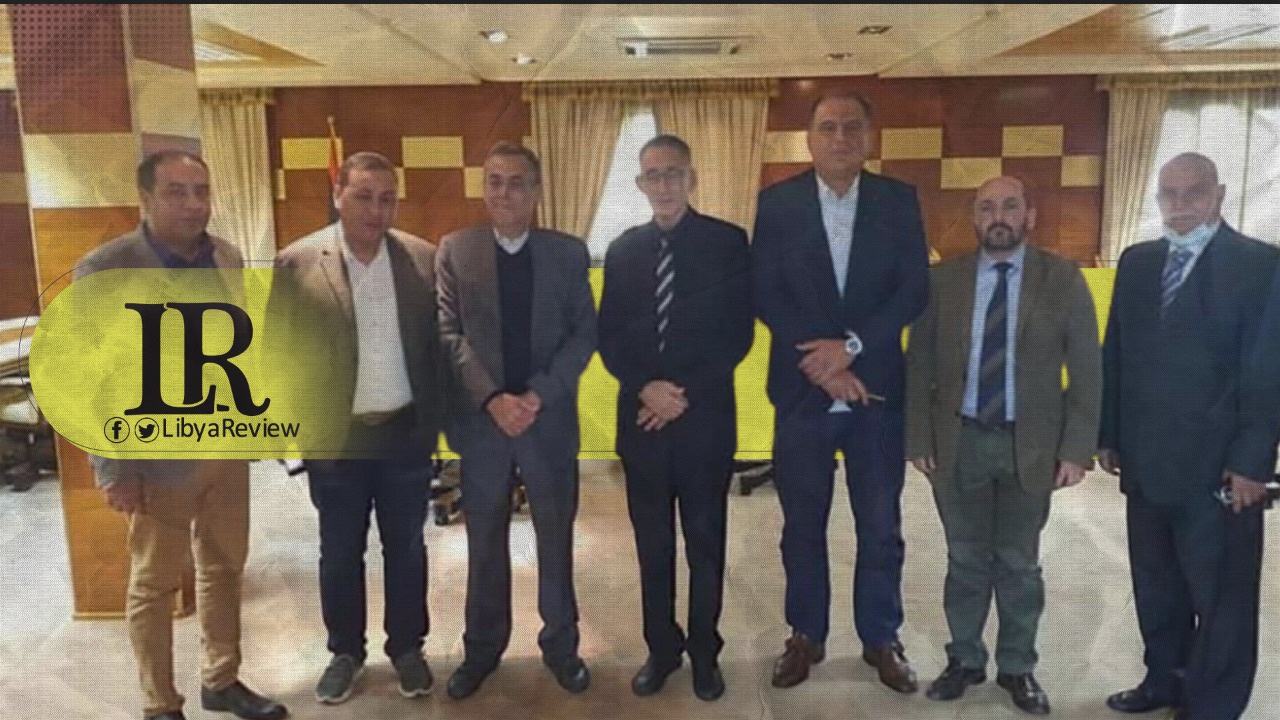 On Sunday, the Libyan Minister of Economy of the Government of National Unity (GNU), Mohamed Al-Hawaij, discussed ways to boost trade between Libya and Egypt with the Chairman of the Libyan-Egyptian Joint Economic Chamber, Hani Safrakis.
During the meeting, they discussed the coordination mechanism in the trade movement between Libya and Egypt. They also discussed setting a date for holding an economic conference in Libya under the auspices of the Libyan Ministry of Economy after the end of the holy month of Ramadan.
The two parties discussed the approval of the Ministry of Economy to open a coordination office for the joint room in the border city of Imsa'ed. The office will contribute to facilitating and easing commercial movement in the mutual borders between the two countries.
They also discussed the initial approval to implement an exhibition of Egyptian industries in the cities of Tripoli and Benghazi before the end of 2021.
Al-Hawaij confirmed that he would send an official letter from the Libyan Ministry of Economy to the Egyptian authorities to approve the joint chambers of commerce that have the right to obtain certificates of origin and approve them to work in an orderly manner.