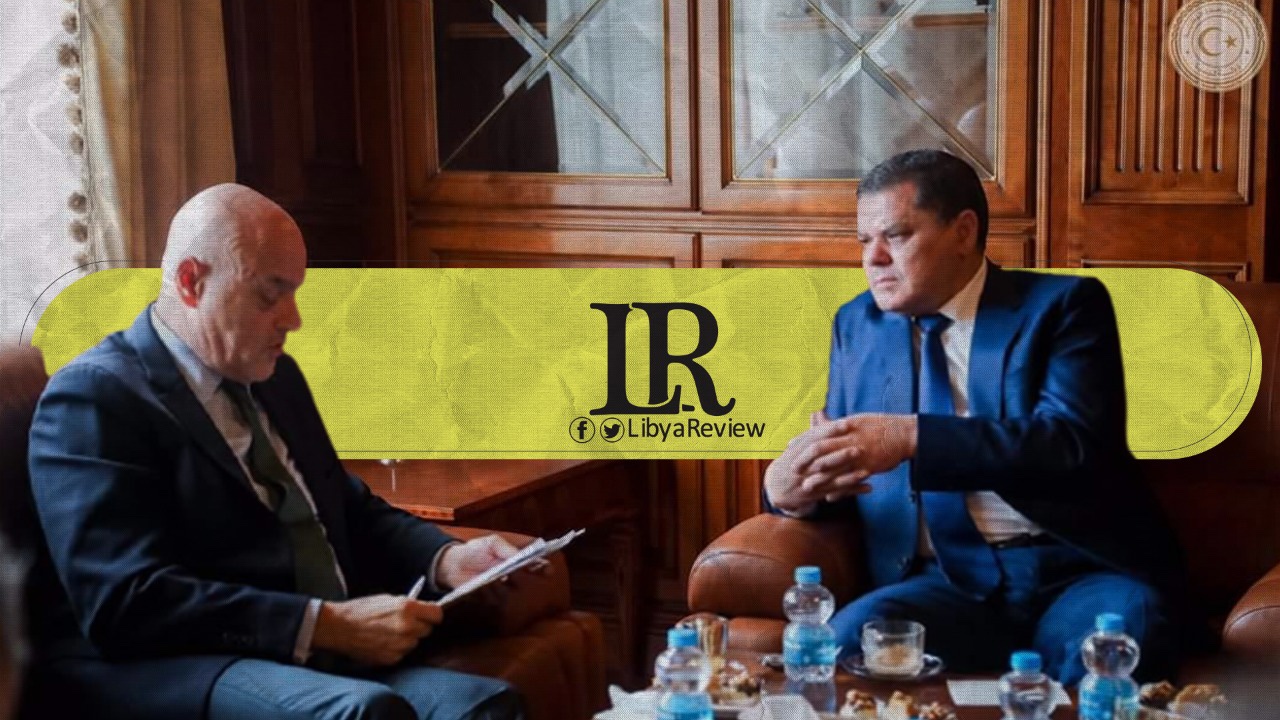 On Sunday, the Prime Minister of Libya's Government of National Unity (GNU), Abdulhamid Dbaiba, held a meeting with the Italian oil company Eni's Chief Executive Officer (CEO), Claudio Descalzi, to discuss ways of boosting cooperation between Libya and the company.
The meeting was held in the presence of the Minister of Oil, Mohamed Aoun.
During the meeting, Dbaiba and the EniI's CEO discussed all possible ways to drive economic growth in Libya and enhance bilateral cooperation relations in the field of renewable energy. These discussions took place in response to the increasing demand for global energy, taking into account the escalating environmental challenges.
The Prime Minister stressed the need for Eni to pump investments into Libya and promote its social responsibility in the fields of health, education, vocational training and electricity, which are urgent priorities for Libya.
On his part, Mr. Descalzi expressed the company's full commitment with regard to the activities and operational projects in the North African country, with a focus on natural gas, while minimizing the use of high-impact sources of carbon.
Oil production in war-torn Libya has slowed to a halt since the NATO-led airstrikes began bombarding the country. However, in September 2020, Italy's largest oil producer, Eni, announced its decision to resume production at some of its Libyan wells.
Eni's decision to restart production marks a crucial step toward reopening Libya's vast oil fields and stabilizing the country's economy. Eni's rival, French company Total, has also resumed production at an offshore oil rig.