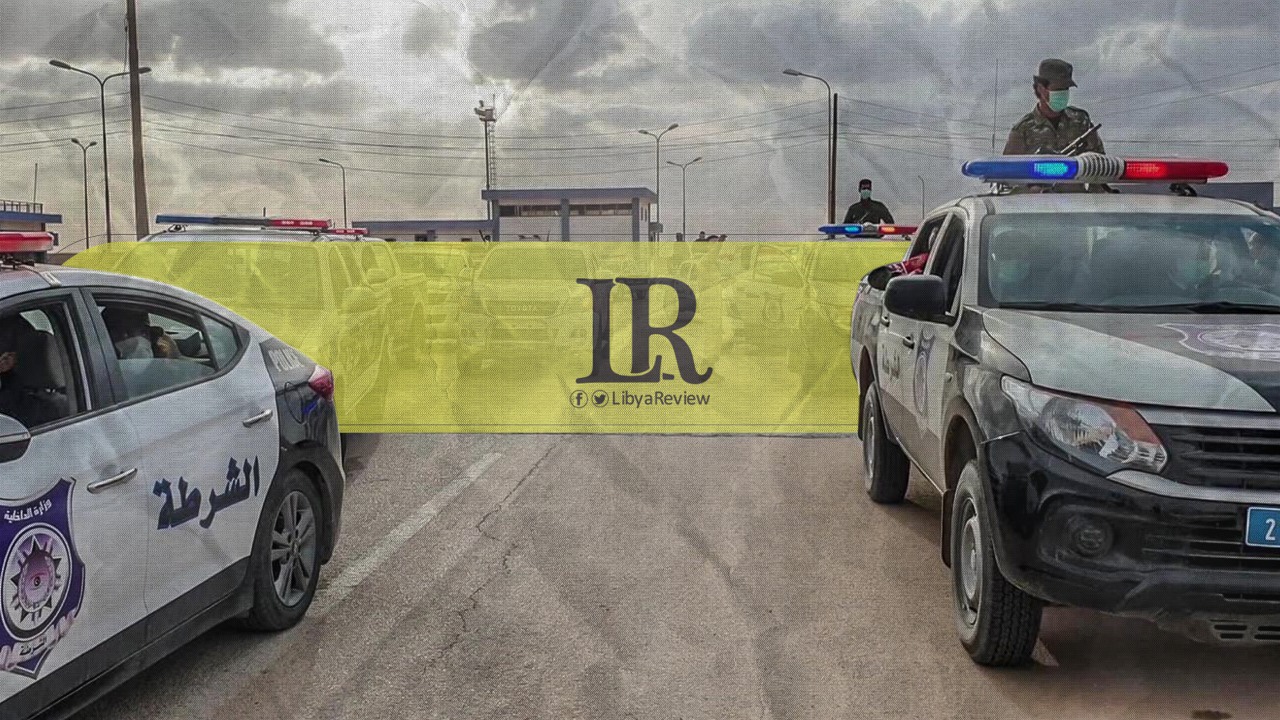 On Sunday, the Scientific Advisory Committee in the Bani Walid municipality announced that it decided to completely close the city and impose a two-week curfew starting today.
In a statement, the committee said that the decision was made to limit the outbreak of the COVID-19 pandemic in the city, which is witnessing an unprecedented spike in the number of infected cases.
The decision included the shutdown of all schools, cafes, and public markets, allowing only home delivery services. During this period, shops will be closed except pharmacies, medical laboratories, and stores selling drinking water. The meeting stressed that those who have social events, and weddings should follow the instructions issued with regard to holding these events.
The committee pointed out that the decision will provide an opportunity for the monitoring and investigation team to limit contact inside the city.
It called on citizens to adhere to public health regulations and measures in order to limit the spread of the virus.
On Friday, the National Centre for Disease Control (NCDC) recorded 1,134 new cases of COIVD-19 and 52 deaths, while 915 persons recovered. It noted that the total number of confirmed cases jumped to 150,341, including 10781 active cases, as well as 2,487 deaths.