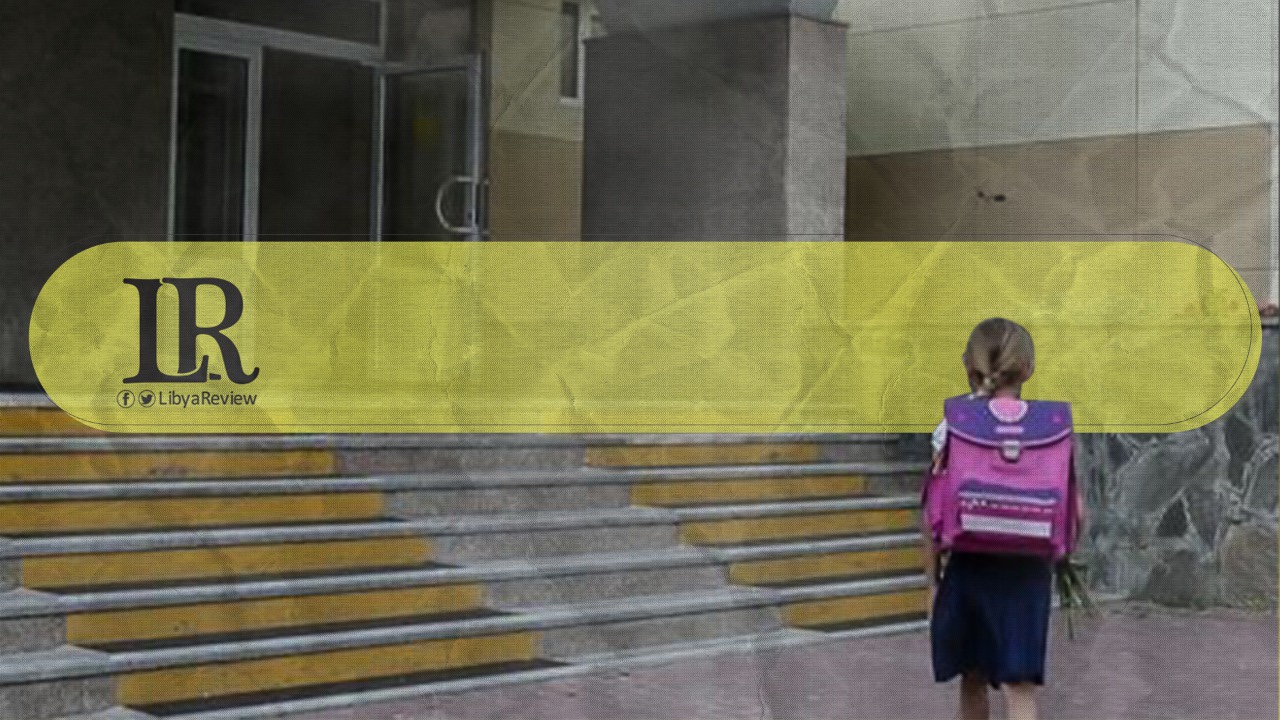 On Sunday, the investigation bureau of the Ain Zara's police station arrested two men accused of raping a schoolgirl in Tripoli.
According to a statement issued by the Interior Ministry, one of the defendants had tricked the girl into entering his car, where he then took her to a remote area and sexually assaulted her along with a friend.
The police stated that they were able to arrest the wanted men after a raid, without revealing the date of the incident. They added that all legal measures would be taken against the two perpetrators.