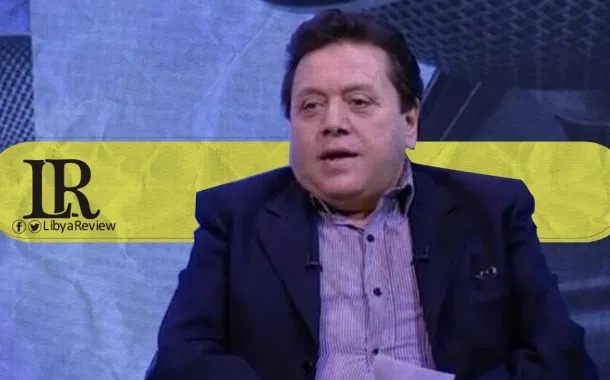 On Sunday, the Libyan Media Corporation, headed by Mohamed Baio, announced that it had reunified the western and eastern-based Libyan Arab News Agency (LANA).
In a statement, the Corporation said the decision aims to end a seven year-split between the two official narratives, one representing the Tripoli-based Government of National Accord (GNA), and another representing the eastern-based Libyan Parliament.
The two conflicting narratives were very divisive, and contributed greatly to disrupting social cohesion.
It added that the decision also stipulated that a temporary management committee for the agency will be formed. This is until the formation of the agency's full board of directors, as stipulated in its establishment law No. 17 issued in 1964.
Baio praised what he described as the, "spirit of patriotism showed by the agency's administrations, officials, and workers, which reflects the positive climate prevailing in Libya after the formation of the new executive authority in the country."