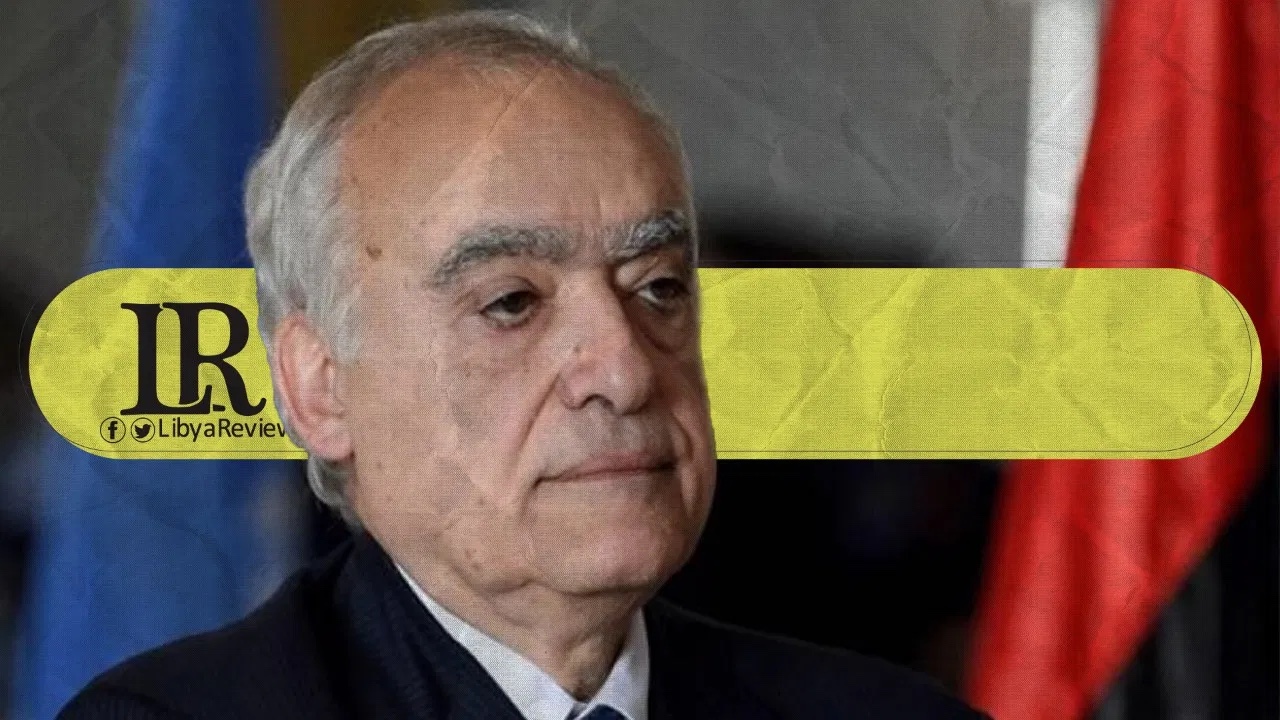 The former UN envoy to Libya, Ghassan Salame called on the Libyan people to hold the planned December general elections on time. He explained that some politicians do not want the elections to take place, and would like the current situation to remain.
Salame said in an interview with Al-Hurra television channel on Sunday, that the political scene in Libya at present is witnessing clear signs of hope, unlike other crises in the region, such as in Syria and Yemen.
"I have engaged with Libyan politicians for three years, and I know that some of them don't want to go to elections. Some of those politicians still assume official positions now," he said.
Salame added that other challenges are facing Libya today, such as the presence of more than 20 million weapons, and more than 20,000 foreign fighters. He made clear that the Libyan situation today is better than it was a few years ago.
He praised the outcomes of the Berlin Conference in 2020, explaining that the United Nations had succeeded in establishing an international understanding on Libya.
The Libyan parties reached a UN-brokered agreement last October to hold the general elections in December 2021. They also agreed to appoint an interim government to lead the country for a transitional period until the elections.