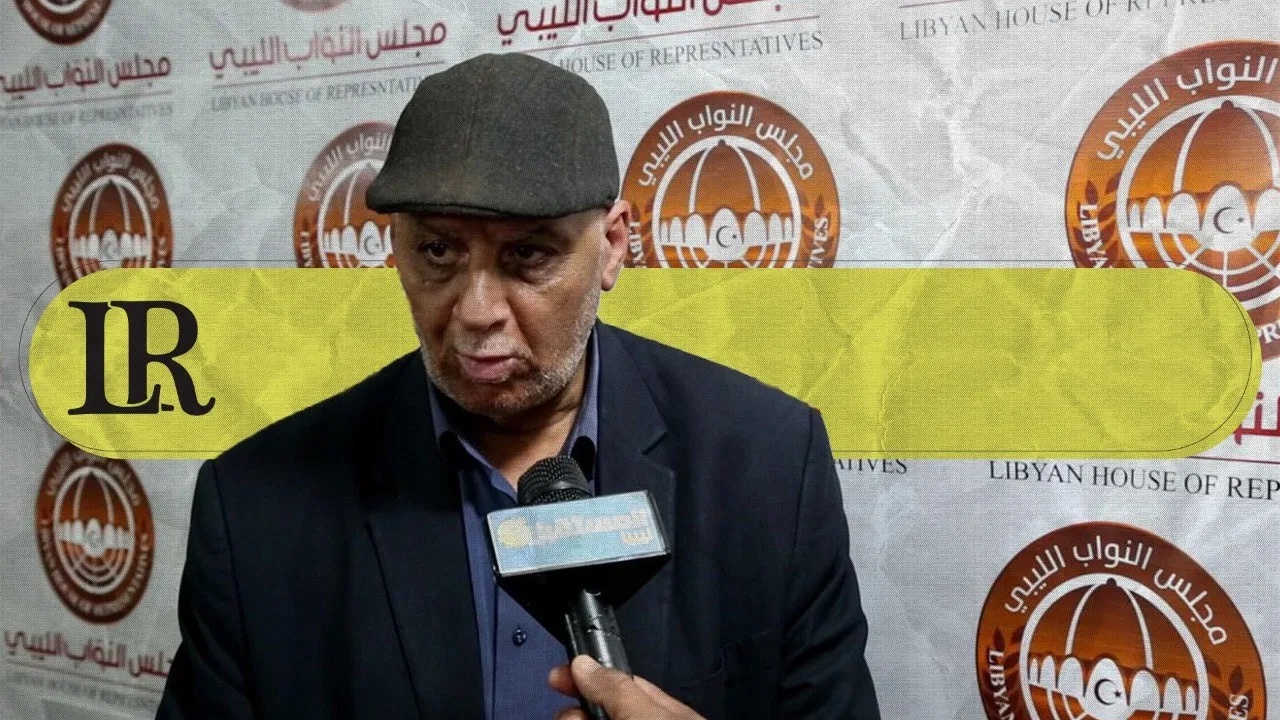 Fathi Al-Marimi, the media advisor to the Speaker of the Libyan Parliament, Ageela Saleh confirmed that the upcoming session of the Parliament will be held to approve the proposed budget by the outgoing Government of National Accord (GNA).
"The Speaker will call for a session, and the venue will be decided once the budget review is completed by the Finance Committee." He explained that the Government of National Unity (GNU) has budget programs that differ from those presented by the outgoing GNA.
The Finance Committee held a meeting last Wednesday in Tripoli, headed by Chairman of the Committee, Omar Tantoush. It reviewed the state budget for the current year 2021 referred by the GNU, before presenting it to Parliament.
Saleh presided over the confidence granting session of the GNU, stressing "the need to remove mercenaries and foreign forces from Libya, and support the electoral process."
Saleh pointed out that "the dialogue between the Libyans produced a government of national unity, and that the Libyan people seek to move beyond the past and close the page of division."