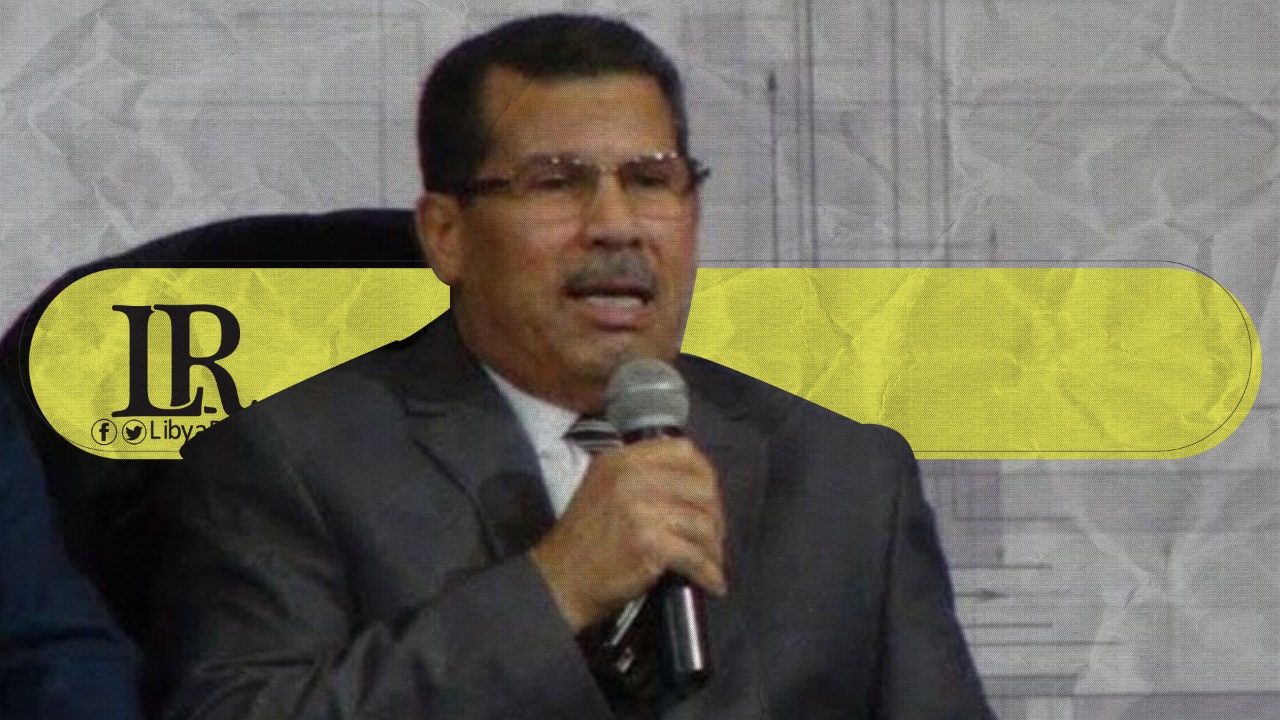 Head of the Libyan Contractors Union, Abdel-Majid Kosher confirmed that Libya needs an estimated $450 billion US dollars for reconstruction over the upcoming five years.
Kosher said in a press statement to Masrawy news website that the reconstruction requires about three million workers. He noted that Egyptian workers are qualified enough to help improve the war-torn country.
"Egypt has expert workers, who are ready to reconstruct the country," he said. As well as pointing out the many investment opportunities in infrastructure, railways, bridges, roads, housing, sanitation and oil.
Kosher called on Egyptian contracting companies to contribute to the reconstruction of Libya; due to the importance of Egypt's role in providing the necessary manpower.
He expects Egyptian companies to have the "lion's share" in reconstruction, and win contracts after making offers that outperform international companies seeking to exploit the opportunity, including Chinese and Turkish companies.