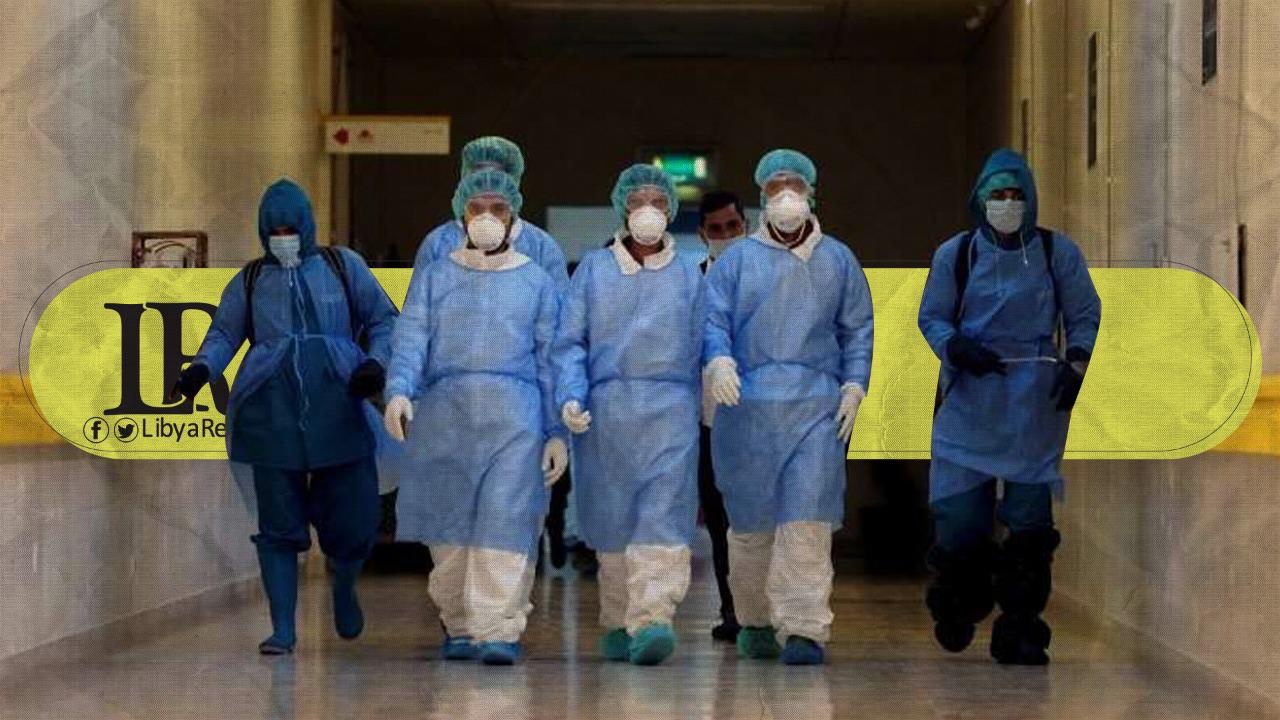 The 'Committee to Combat the Coronavirus Epidemic in Sirte', announced on Tuesday a partial curfew in the city after the epidemiological situation worsened.
During a meeting, the committee clarified that the curfew will start from 7:00 pm until 7:00 am, starting from Wednesday. It confirmed that it was agreed to issue a decision to close cafes, wedding halls, and stores, and to prevent public events and studies after the exams are over.
Pharmacies, bakeries, and grocery stores are excluded from the curfew. The situation will be assessed after three days, and if it is found to have worsened, the curfew will be toughened.
The Derna Executive Medical Committee announced on Monday that the epidemiological situation in the city was extremely dangerous, in light of the lack of resources.
The committee added that the number of cases of the virus is increasing, the number of people entering medical isolation has increased, and the number of deaths is on the rise.
The committee pointed out that with the continued recklessness of citizens in following the necessary precautionary measures, the Shifa Medical Isolation Center is witnessing an acute shortage of medical oxygen with the increase in critical cases.
The committee warned that the situation was getting out of control, and it may be forced to apply a total curfew as a result of the recent developments in the epidemiological situation.
It stressed that wearing masks would be mandatory, calling for the application of social distancing, and steering clear from public and crowded places.
It called for closing resorts, public cafes, funerals, and wedding halls and working to sterilize and disinfect government and public places.