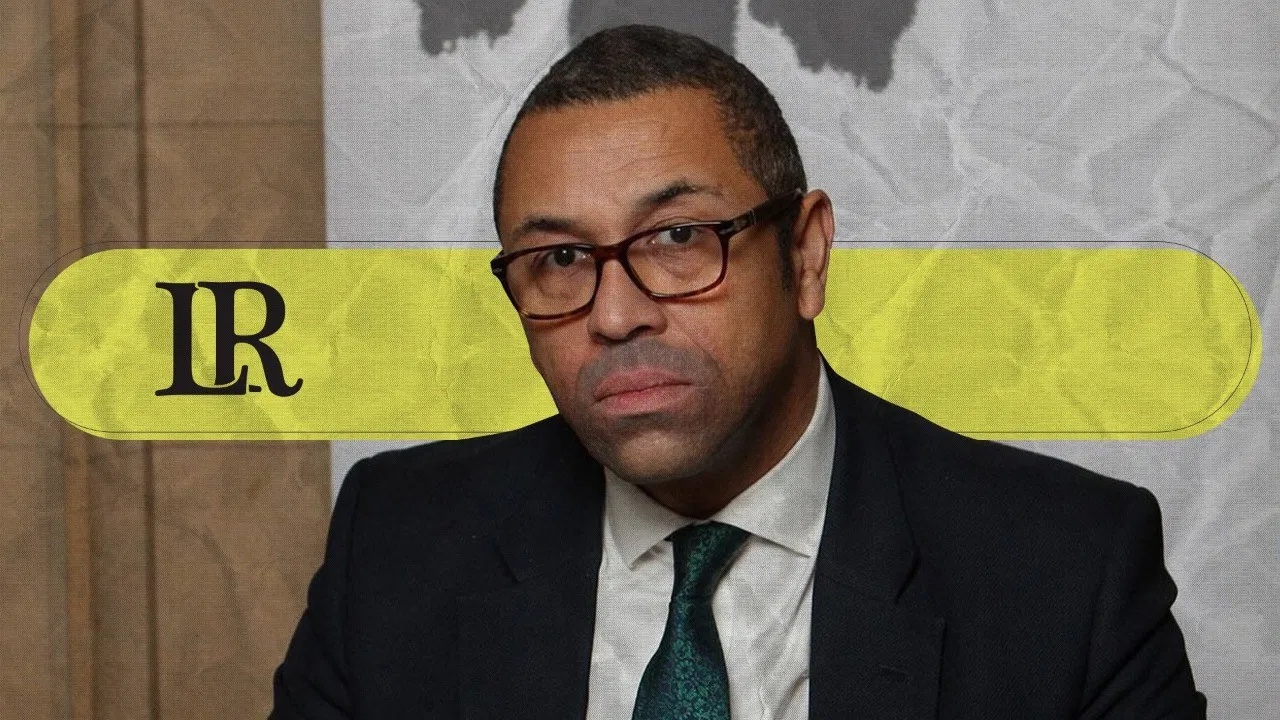 The UK government has ruled out using frozen Libyan assets to compensate victims of the Irish Republican Army (IRA), who were injured by weapons and Semtex allegedly supplied by Libya.
The BBC claimed that former Libyan leader, Muammar Gaddafi's regime supplied large amounts of weapons to the IRA during the Troubles. Semtex explosives were used in numerous attacks, such as the Enniskillen Remembrance Day bombing in 1987, and the 1996 attack on London's Docklands.
In a written statement to the British Parliament on Tuesday, UK Minister for the Middle East and North Africa James Cleverly said the "frozen assets may not be seized by the UK government." He also ruled out using public funds to pay compensation to victims and then recouping the money from the Libyan government.
Cleverly claimed the responsibility for providing compensation lies with the Libyan state, and the government had urged the authorities at the "highest level" to engage with UK victims. "In 2004, Libya agreed to pay $1m compensation to the families of each of the 170 people killed in the bombing of UTA flight 772 in 1989," he said.
As well as pointing out that there were "clear practical difficulties in obtaining compensation from Libya" because of the ongoing political and economic instability.