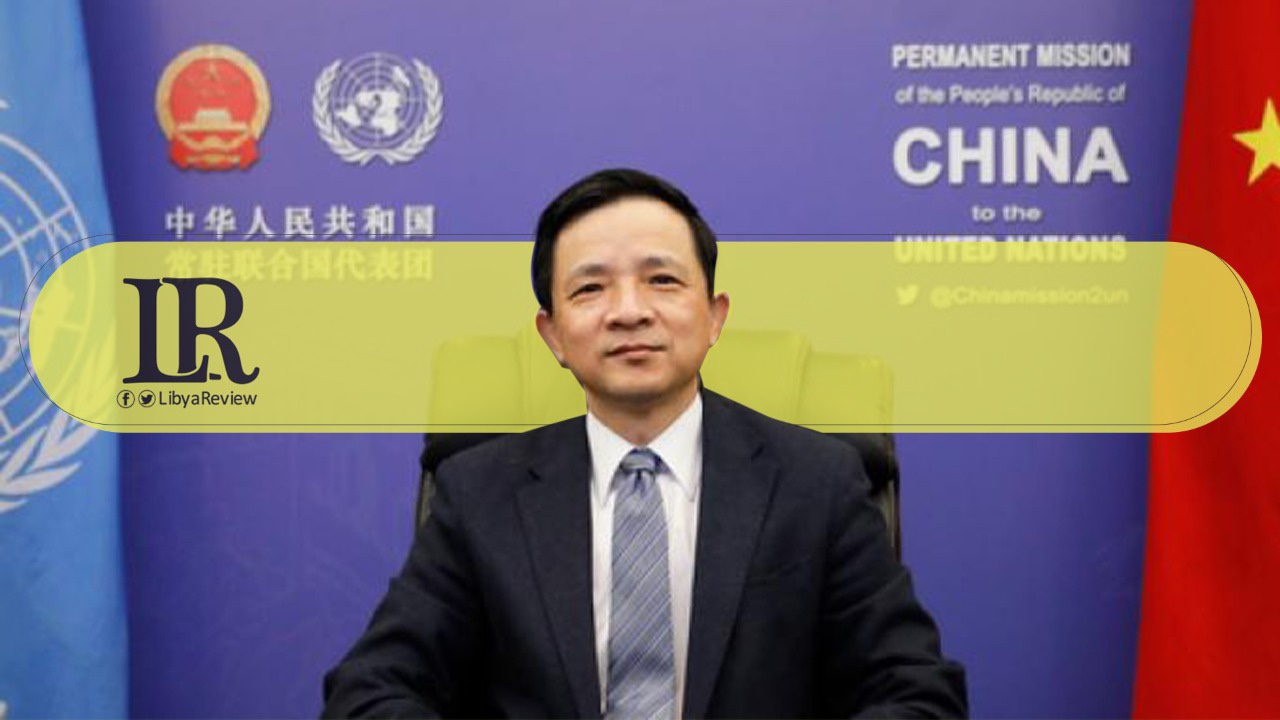 China's Deputy Permanent Representative to the United Nations, Dai Bing said Beijing applauded the formation of the new Government of National Unity (GNU) in Libya. He stated that he hopes it will take over all executive functions as soon as possible, and end the longstanding divisions in the country, achieve national unity, and political stability.
During a Security Council video conference meeting on the United Nations Support Mission in Libya (UNSMIL), the Chinese official noted that China remained in contact with all parties, and will continue to "advance the political process in accordance with the roadmap and address differences by peaceful means such as dialogue and consultations."
Mr Dai underscored the importance of restoring economic development in the country as soon as possible, "Libya was one of the more developed African countries. Ten years of turmoil has caused a collapse of its economy and hardship for its people. COVID-19 has aggravated the humanitarian crisis it faces. Without development, peace cannot be sustained and consolidated," he said.
"China calls on the international community to actively support Libya in fighting the pandemic and help the country achieve development at an early date," Dai noted according to Xinhua news agency.
The GNU was elected through a UN-supported process, and is the latest internationally-backed bid to end a decade of chaos in the oil-rich country and unite the rival administrations.