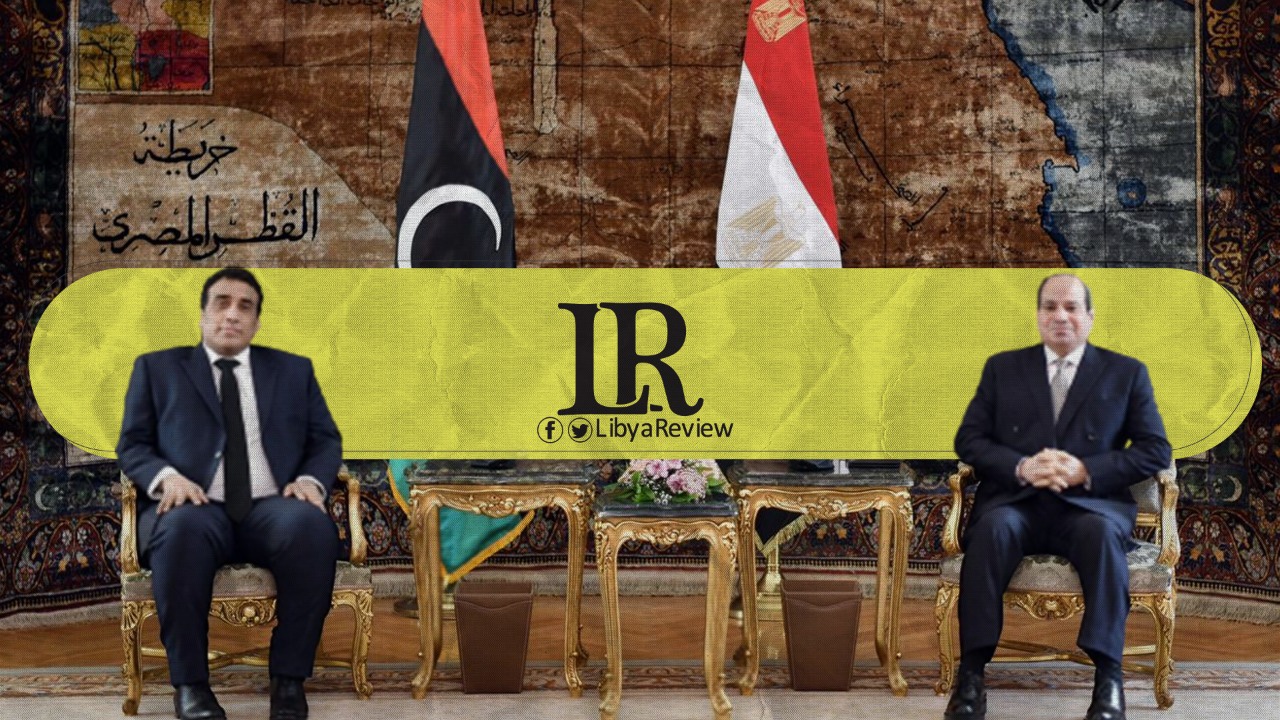 On Wednesday, Head of the Libyan Presidential Council (PC), Mohamed Al-Mnifi and his deputy Abdullah Lafi arrived in Cairo on a state visit to Egypt.
"The visit comes within the framework of strengthening bilateral relations between the two brotherly peoples," the PC's media office stated. However, the statement didn't mention who will hold talks with the Libyan officials.
Egypt has welcomed the formation of the new Libyan Government of National Unity (GNU), and expressed its aspiration to work with the interim body.
Last month, Egyptian President Abdel-Fatah El-Sisi congratulated Al-Mnifi and affirmed his readiness to cooperate and support the newly elected executive authority in Libya. Al-Mnifi stressed the importance of strengthening cooperation between the two countries in various fields, as well as increasing coordination on various regional issues of common concern.