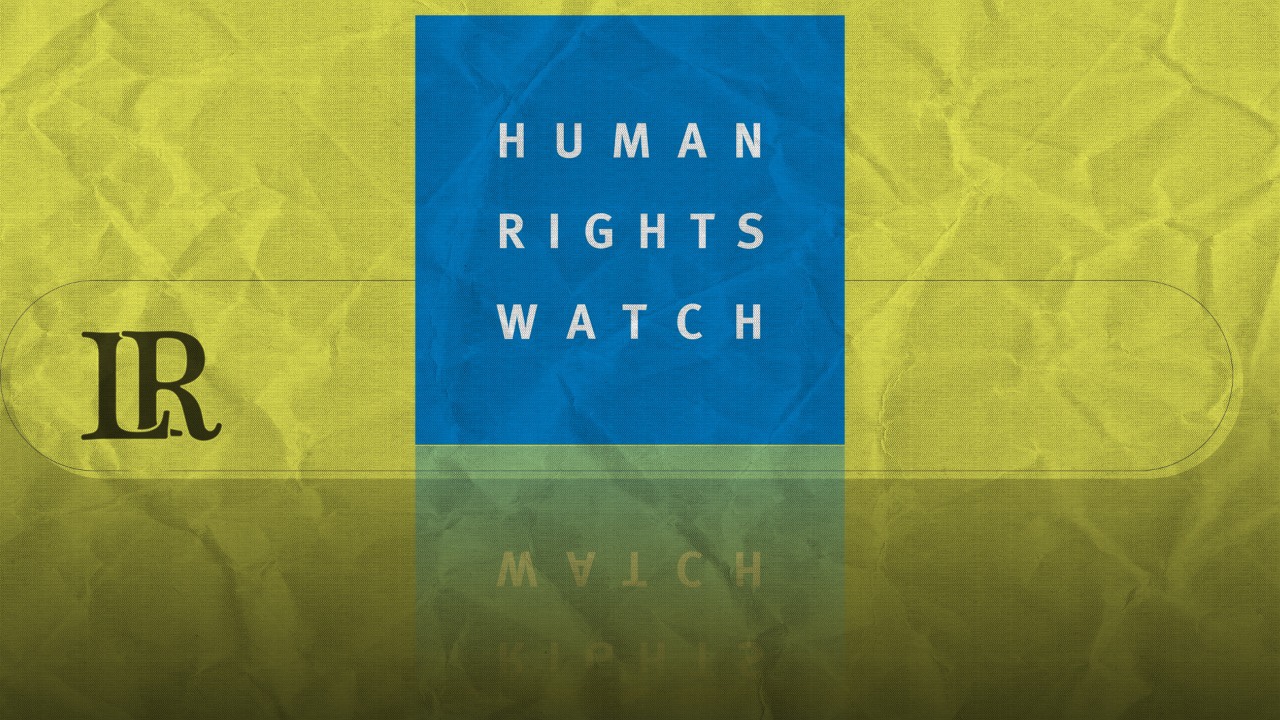 Human Rights Watch urged Libya's Government of National Unity (GNU) to ensure that the 24 December elections be conducted in a free and fair manner.
HRW explained that this required an environment "free from coercion, discrimination, or intimidation of voters, in addition to protecting freedom of expression and assembly."
It added that the human rights situation in Libya remains unstable due to mass displacement, the discovery of mass graves, and the targeting of vital buildings.
HRW held the previous administration responsible for the systematic violations, including arbitrary detention, enforced disappearances, and torture.
The GNU is set to lead the country to national elections in December, as well as reinforce the country's fragile ceasefire agreement.