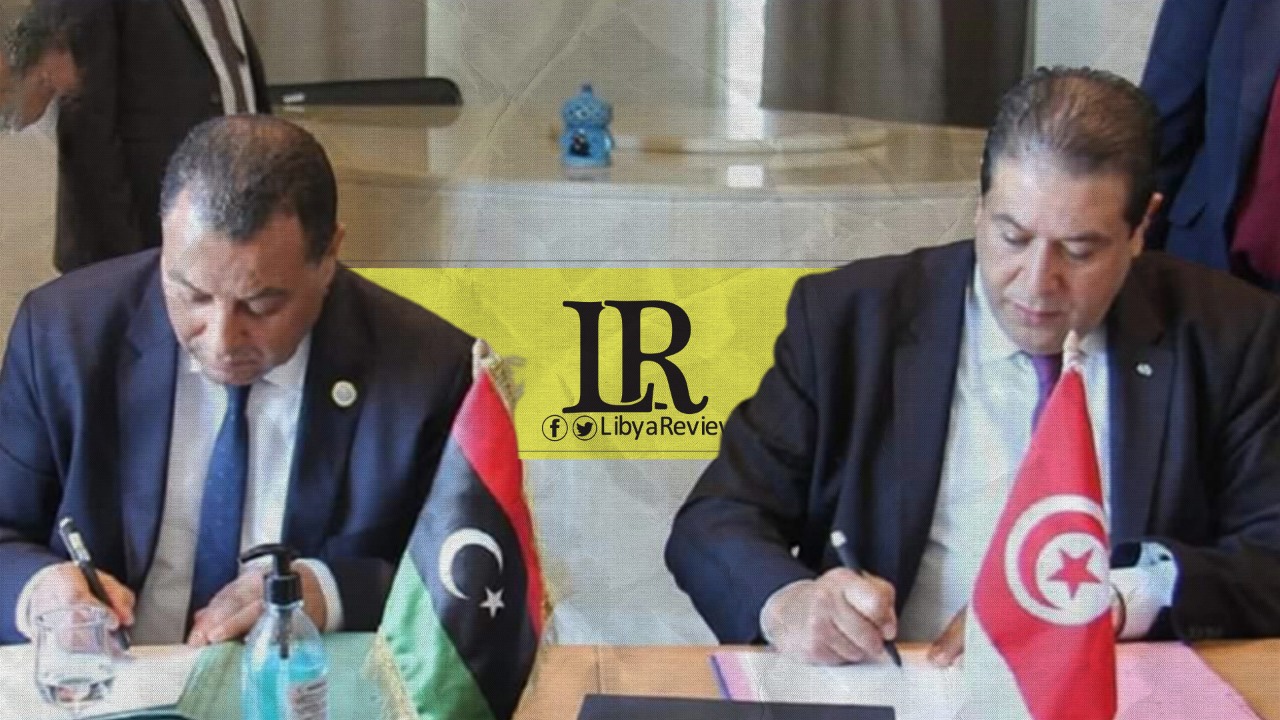 On Thursday, Director-General of the Libyan Customs Authority, Suleiman Ali and his Tunisian counterpart, Youssef Zouaghi signed an agreement to reactivate operations of the joint customs port at the Ras Jedir border post.
In a statement, the Libyan Customs Authority said that the two officials "agreed to re-operate the joint customs port at Ras Jedir, overcome all obstacles the impede the flow of goods between the two neighbouring countries, and facilitate all procedures regarding the entry of travellers through the border crossing."
A Tunisian diplomatic source said 20,000 Tunisians currently residing in Libya, compared to the 300,000 a decade ago.
Tunisia closed its border with Libya in March, as part of measures to contain the spread of the COVID-19 pandemic.