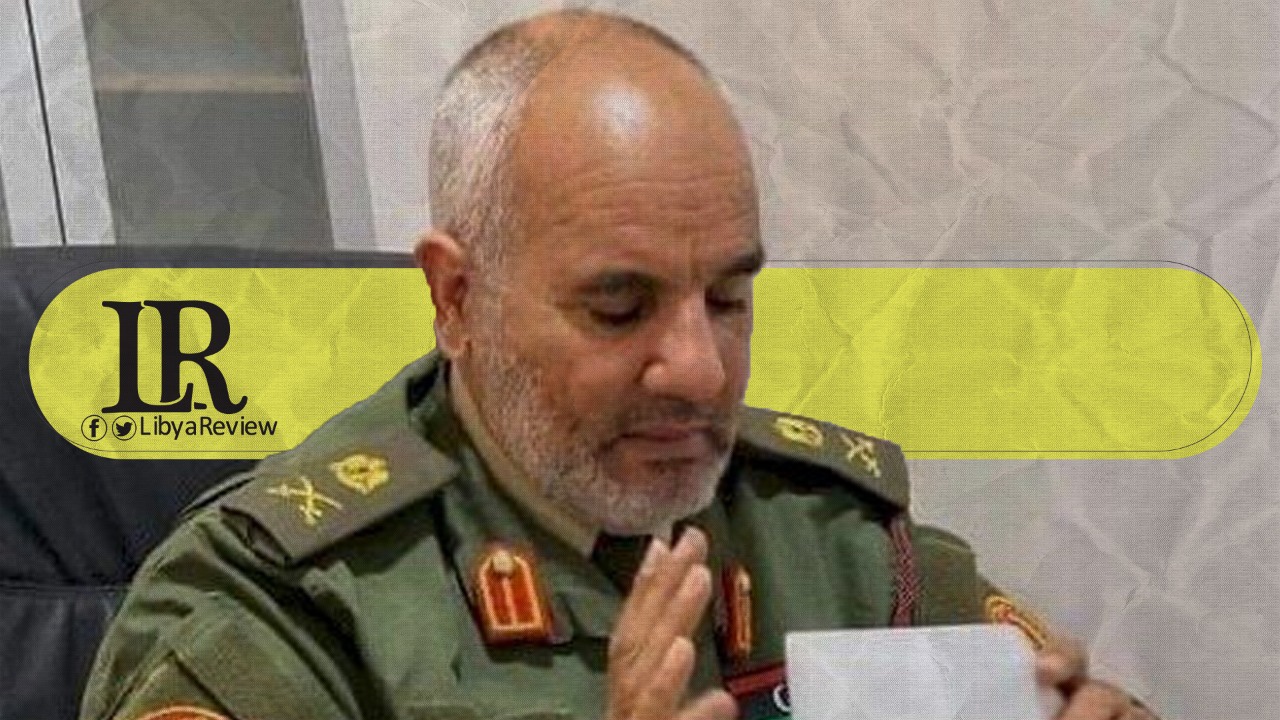 On Thursday, Libya's new interim authority announced that it had assigned Major General Abdel-Hamid Bouderbala, as commander of the Presidential Guard.
The announcement came in a ceremony attended by a large number of serving officers and non-commissioned officers of the Presidential Guard.
Notably, Head of Libya's Presidential Council, Mohamed Al-Mnifi expressed his sincere appreciation and gratitude for the Egyptian support to Libya since the outbreak of the crisis in 2011. He lauded Egypt's leading role, and its tireless efforts in supporting the Libyan people.
These remarks came during Al-Mnifi's meeting with Egyptian President, Abdel-Fatah El-Sisi in Cairo. "Egypt has always been the most likely factor in activating and supporting efforts to settle the Libyan crisis in various political, military, and economic tracks," said Al-Mnifi.
He thanked President El-Sisi and the Egyptian people for standing by their Libyan brothers during this difficult transitional stage.
On his part, President El-Sisi stressed Egypt's full and absolute support for the new executive authority in Libya. He also affirmed the continuation of the Egyptian position aimed at "achieving the supreme interest of the Libyan state, preserve the integrity of Libyan territories, restore security and stability, build a unified national army, stop foreign interventions, and expel all mercenaries and foreign fighters from Libya."
El-Sisi asserted that "Egypt is ready to provide its expertise to the Libyan government in various fields, and to restore the national institutions of the Libyan state."
The meeting witnessed a review of the prospects for cooperation and coordination between the two countries, with the aim of supporting Libyan efforts to lead the transitional phase. It was also agreed to intensify consultations and mutual visits between senior officials in the coming period.