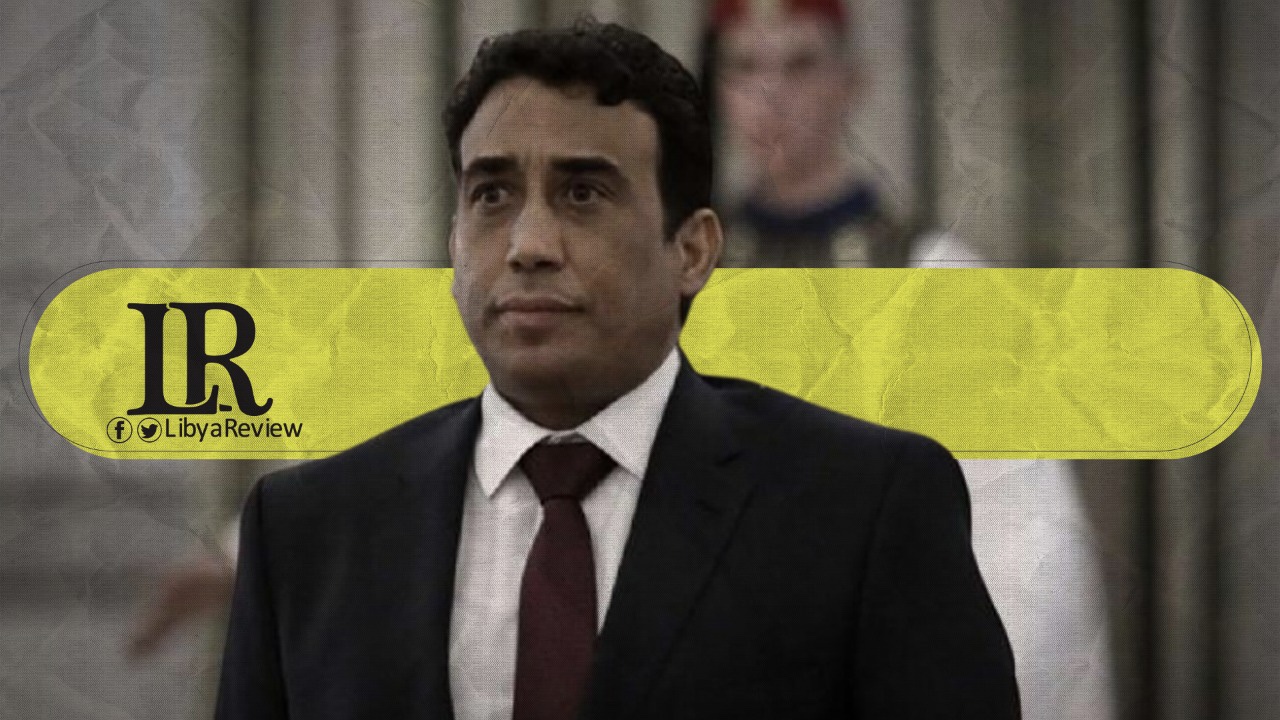 Head of Libya's Presidential Council (PC), Mohamed Al-Mnifi visited the eastern city of Tobruk and held an expanded meeting with mayors of the Butnan region.
Al-Mnifi, alongside Deputy Head, Abdullah Al-Lafi confirmed their intention to increase pensions, and raise the salaries of workers in the public sector, the Municipal Council of Tobruk said in a statement.
According to the statement, Al-Mnifi added that one billion dinars will be provided to municipalities before the month of Ramadan, in addition to providing five million COVID-19 vaccines. He also discussed the city's water desalination plant, and plans for the construction of a gas power plant.
On Thursday, Al-Mnifi met with Egyptian President Abdel-Fatah El-Sisi and expressed his sincere appreciation and gratitude for the Egyptian support to Libya since the outbreak of the crisis in 2011.
During the meeting, Al-Mnifi praised Egypt's leading role and tireless efforts in supporting the Libyan people.