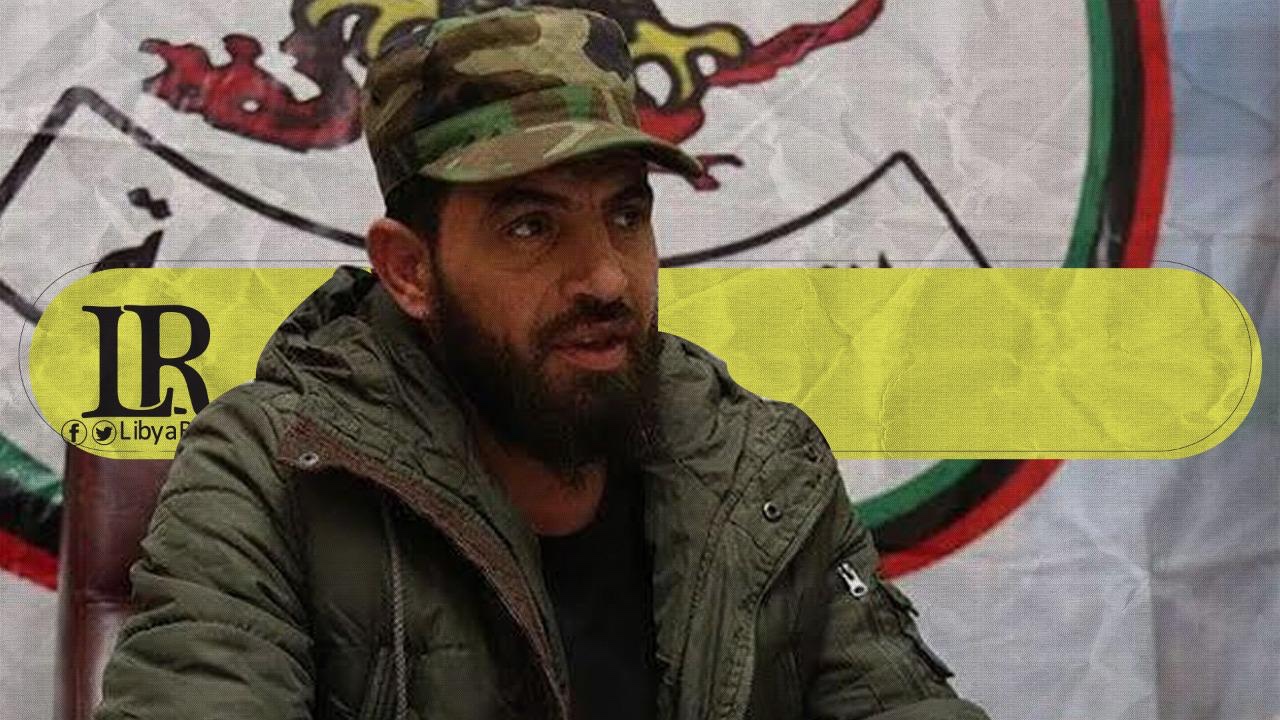 On Thursday, the Joint Security Chamber of Benghazi announced the arrest of two suspects in the assassination of Special Forces Commander in the Libyan National Army (LNA), Mahmoud Al-Wirfalli.
In a statement, the chamber said that the arrest of the suspects was based on reports by the Benghazi Military Prosecution. A third suspect is believed to have fled to Egypt. It pointed out that legal measures will be taken to ensure that he is brought in for investigation.
The statement called on citizens to cooperate with the security chamber or the nearest security authority, by providing them with any information that would benefit the investigation.
On Wednesday, unidentified gunmen in Benghazi shot dead Al-Wirfalli. The LNA commander and two of his bodyguards were attacked outside the Arab Medical University Hospital.
This comes amid growing friction between rival factions in eastern Libya, which could further degenerate into a series of retaliatory attacks.