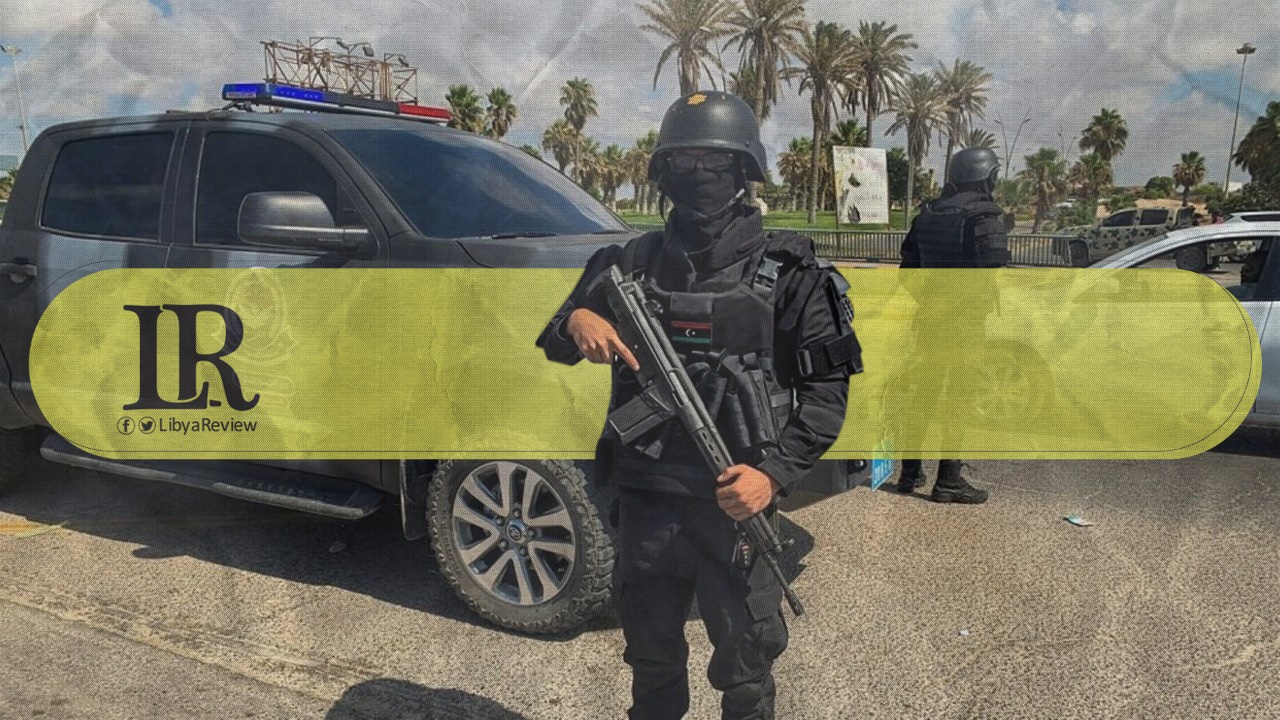 Tripoli's RADA Special Deterrence Forces announced on Friday, the arrest of a gang involved in armed robbery against gold and foreign currency merchants in the Al-Musheer market in Tripoli.
In a video statement, RADA claimed that the gang consisted of six people, with four of them having been arrested. In addition to robbing merchants, the gang had been stealing vehicles since 2014.
Friction between rival factions in Libya has been escalating for some time, and could further degenerate into a series of retaliatory attacks.
The interim Government of National Unity (GNU) was sworn into office this month, taking over from the two rival administrations based in east and west. The eastern administration, backed for years by the LNA, handed over power to the GNU on Tuesday in Benghazi.
On Wednesday, UN Special Envoy Jan Kubis told the Security Council: "Various armed groups continue to operate without hindrance, human rights violations continue with almost total impunity."