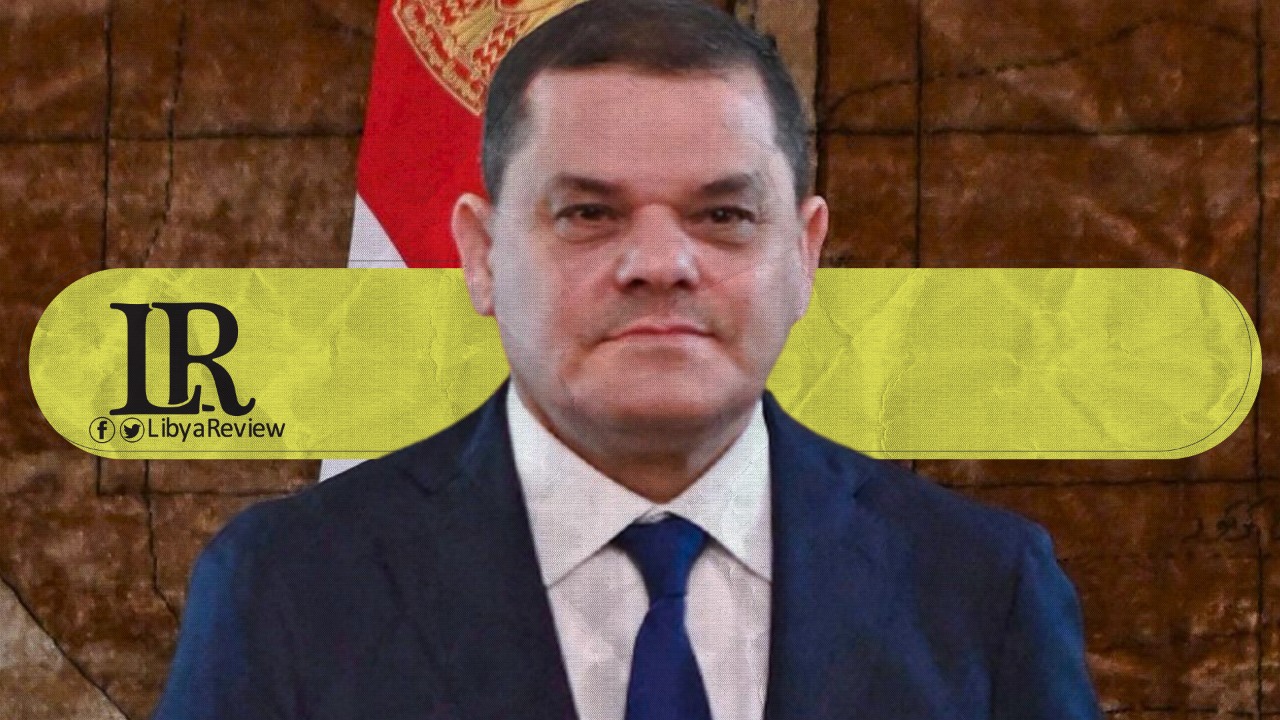 Prime Minister of the Government of National Unity (GNU) Abdel-Hamid Dbaiba issued resolution No. 7, in which he ended the work of the national medical and COVID-19 committees formed by the previous administration of the Government of National Accord (GNA).
In its first article, the resolution stipulated the termination of the work of the committees formed by the GNA Presidential Council, including the Sub-Tender Committee for Medicines and Medical Supplies, formed by Presidential Council Resolution No. 343 of 2018. The resolution also terminated and the Technical Bid Committee for Local Purchases formed by resolution No. 1085 of 2018.
In his resolution, Dbaiba also terminated the formation of the Supreme Committee to supervise Bids of the Medical Supply Apparatus formed by resolution No. 1275 of 2018. He also terminated the work of the Scientific Advisory Committee to Combat the COVID-19 Pandemic formed by resolution No. 252 of 2020.
The resolution also stressed the termination of the Special Committee for Special Procurement to Confront the Coronavirus Pandemic, formed by resolution 276 of 2020, restructured by resolution No. 974 of 2020. It also ended the Coronavirus Vaccine Provision Committee formed by resolution 242 of 2021.
In its second article, the resolution clarified that this ruling would be enforced from the date of its issuance.