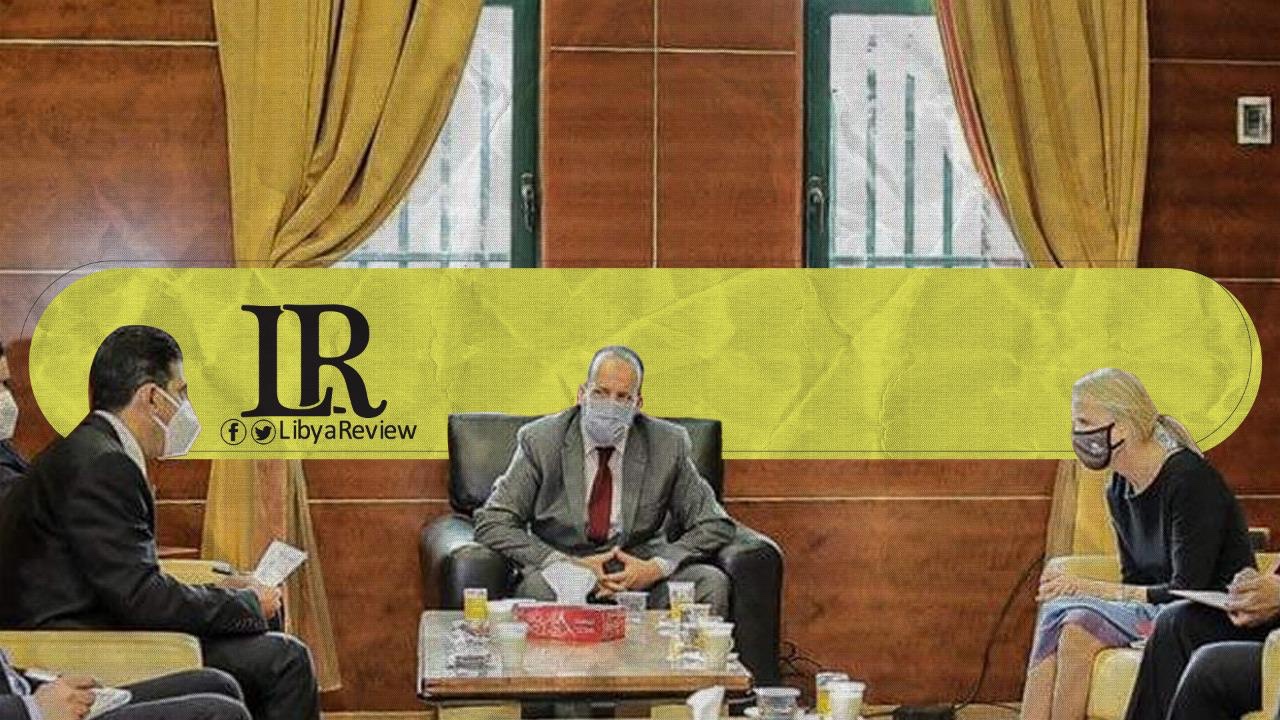 On Saturday, the Minister of Health of the Government of National Unity (GNU), Ali Al-Zanati, discussed ways to enhance joint cooperation in the health field (especially the response to the COVID-19 pandemic) with the Head of Mission for the World Health Organization (WHO) in Libya, Elizabeth Hof.
This discussion came to fruition during a meeting attended by of Head of the WHO sub-office in Benghazi, Sanad Issa and Information and WHO External Relations Officer in Libya, Yahya Buzo.
During the meeting, the importance of focusing on promoting rehabilitation, training and continuing medical education programs for medical and auxiliary medical staff of various categories, was deliberated.
The meeting also discussed the need to pay attention to providing trained health personnel in the southern regions in order to contribute to improving health services to alleviate the suffering of patients and their families who are forced to travel to Benghazi or Tripoli to get medical services.
For her part, Hof stressed that the WHO will continue to make efforts to support the Ministry of Health in meeting the health needs of citizens, especially medicines and vaccinations, in order to ensure the preservation of public health.