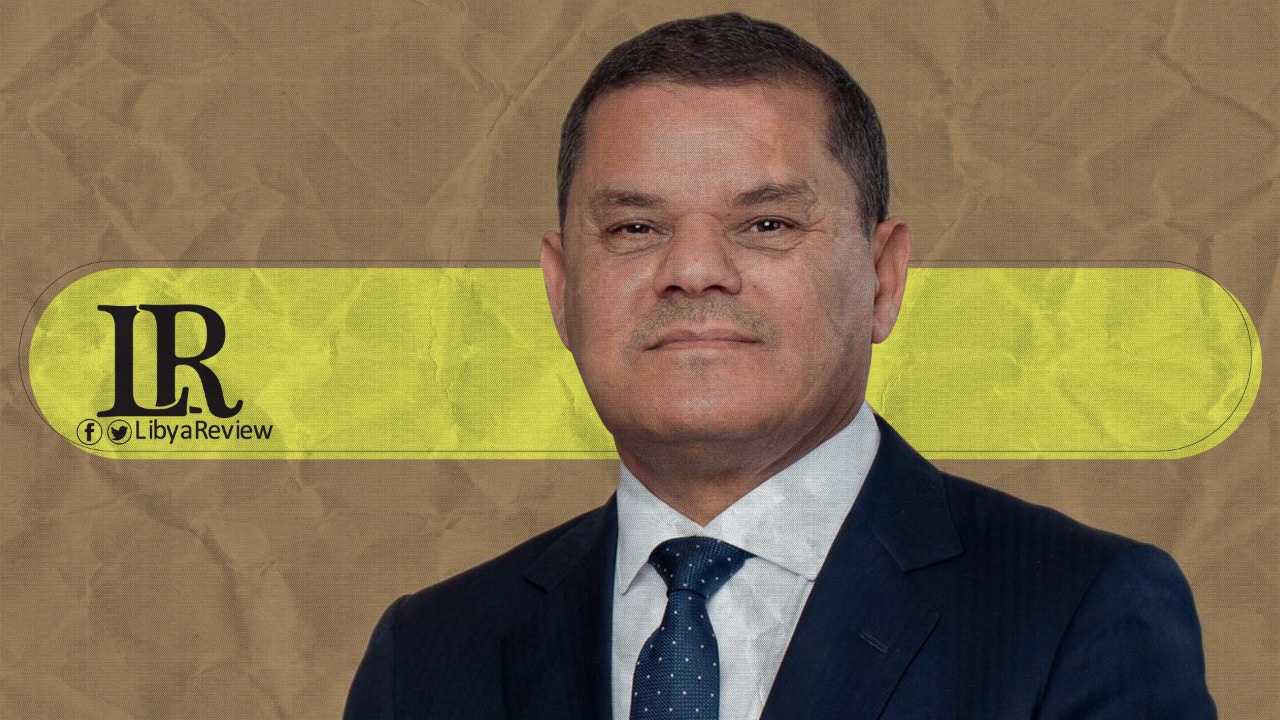 On Saturday, the Prime Minister of the Government of National Unity (GNU), Abdulhamid Dbaiba, ordered financial bonuses to be given to eligible pensioners, confirming that the salaries of public sector workers would also be increased in accordance with the provisions of Law No. 12 of 2013.
According to the GNU's decision No. 1 of 2021, a total of a monthly pension estimated at 650 dinars would be given to eligible pensioners with no dependent children, 700 dinars for the pensioners with two-member families, and 800 dinars for those who have 3 or more family members.
Libya's GNU was sworn in on March 15th. For it to succeed it needs the support of all those foreign players, who until now, have been backing one of other of the two rival Libyas. The GNU's immediate priority has been the smooth transition of power after a decade of violent chaos.
Libya had been politically divided between eastern and western governments for years, before the GNU was approved recently by the House of Representatives (HoR).
The new government's main task is to prepare the country for the upcoming general elections in Libya on December 24th, as agreed by the United Nations-sponsored Libyan Political Dialogue Forum (LPDF).