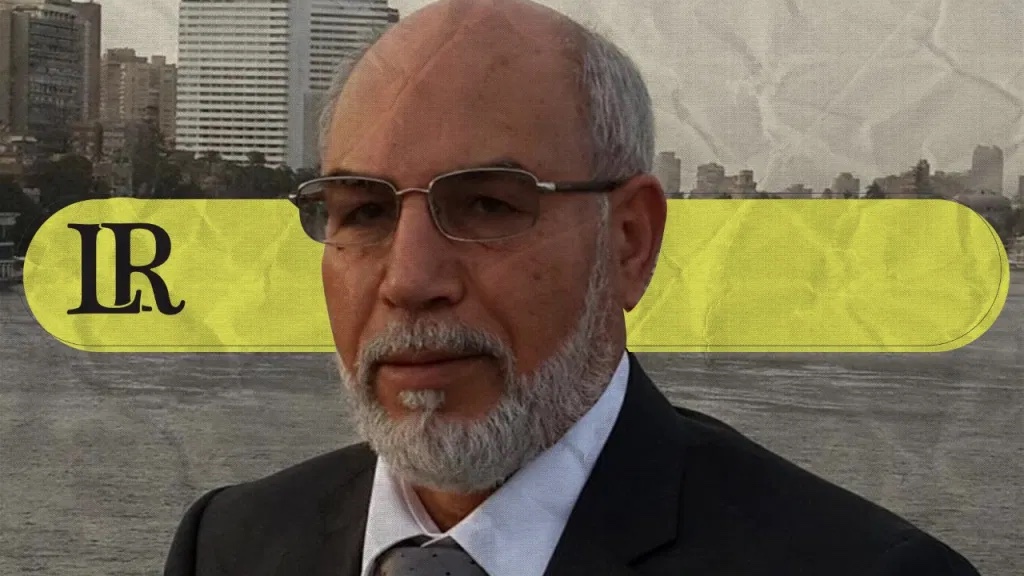 On Saturday, Libyan Member of Parliament (MP), Mohamed al-Abani called on the United Nations Security Council (UNSC) to issue a resolution to expel foreign forces and mercenaries from Libya. He explained that removing foreign forces and mercenaries is not an easy matter, "but it is easier than disbanding armed militias and disarming them."
In a press statement, Al-Abani called on the Government of National Unity (GNU) to exert political and diplomatic efforts to work to remove foreign and mercenary forces in cooperation with the relevant countries and international and regional organizations, including the UNSC.
It is noteworthy that the Syrian Observatory for Human Rights (SOHR) reported that Turkey transferred more than 18,000 mercenaries from Syria to western Libya, among them former fighters of the Islamic State (ISIS) and Al-Qaeda.
Last week, United Nations Secretary-General António Guterres wrote in a report to the UNSC that he "remains deeply concerned" that "foreign elements" continue to operate in Libya. "I reiterate my call on all national, regional and international actors to respect the provisions of the ceasefire agreement in order to ensure its full implementation without delay," Guterres said.