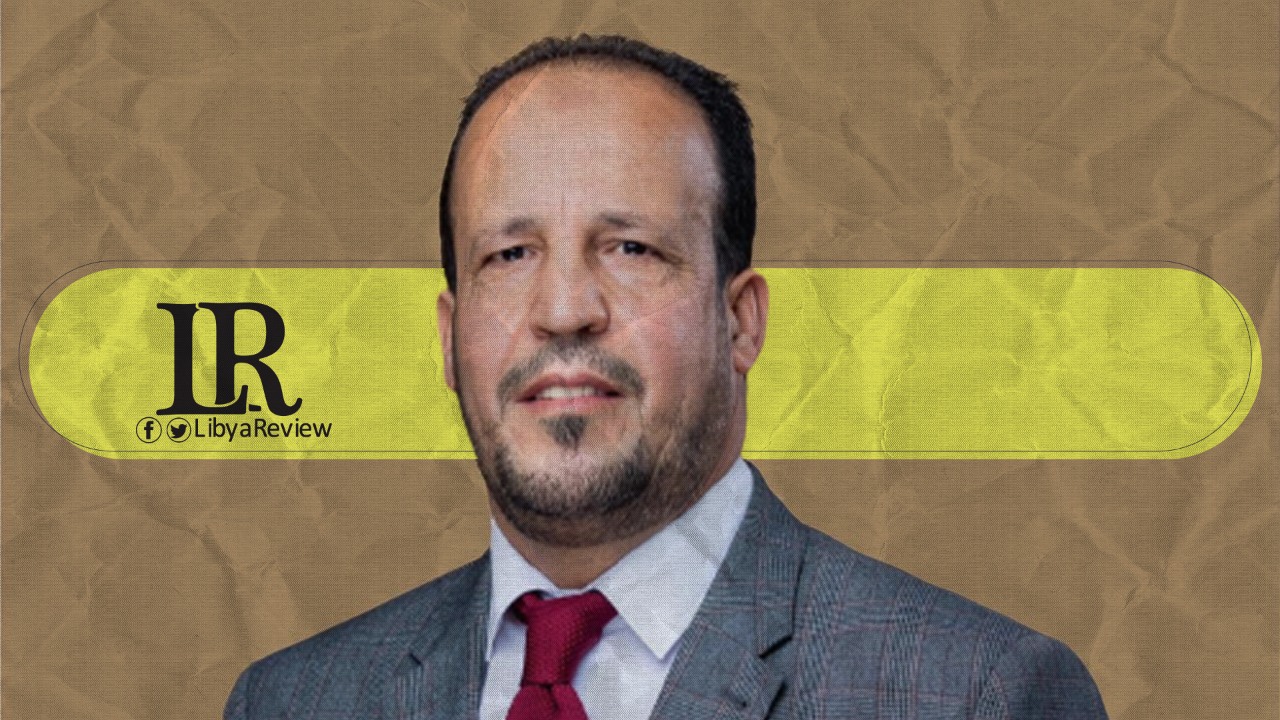 The Health Minister of the Libya's Government of National Unity (GNU), Ali al-Zanati, and his delegation inspected Sebha city on Saturday to closely examine all the health sector needs in the southern municipalities in relation to the spread of the COVID-19 virus.
During his speech, al-Zanati said "the South region has suffered enough and that we must lift this pain and provide all that is necessary, especially after the outbreak of Covid-19 pandemic." He stressed that the Ministry will raise the level of services provided to the citizen.
Last week, al-Zanati, met with representative of the World Health Organization (WHO) in Libya, Elizabeth Hoff and discussed providing COVID-19 vaccines to Libyans. "The meeting touched on the problems facing southern Libya in light of the COVID-19 pandemic, including the closed isolation centres, most-infected areas, and the severe shortage of medical oxygen," the Ministry of Health said in a statement.
Hoff expressed the WHO's concern about the spread of the mutant strain of the COVID-19 virus in Libya. She stressed that the WHO will support Libya with all its available means.
Hoff confirmed that the WHO in Libya is following up with the efforts conducted by the Ministry of Health related to providing COVID-19 vaccination and communicating with the Kovacs initiative.
Libya recorded 156 thousand cases, including more than 12 thousand active cases, as well as 2,602 deaths.