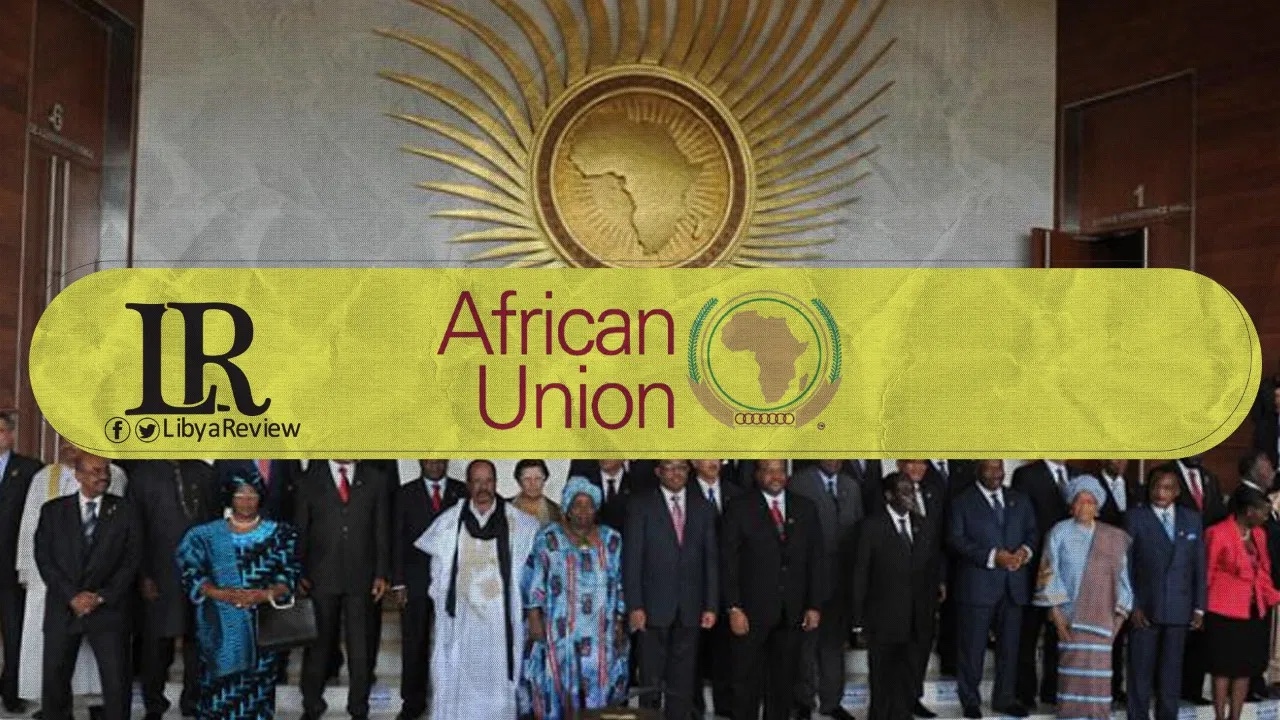 The African Union (AU) plans to renew the agreement signed with Rwanda to host stranded African migrants evacuated from Libya.
The AU brokered a deal between Rwanda and the United Nations High Commissioner for Refugees (UNHCR) in September 2019, in order to establish a transit mechanism within its territory to act as a temporary home for African asylum seekers who were trapped in Libya, after their attempts to travel to Europe via the Mediterranean Sea failed.
Rwanda has hosted up to 515 persons under the program who have been arriving at different times, as the UNHCR made effort to fly them in, while 235 of them were resettled in European Union (EU) countries.
"We are still in need of bringing-in stranded African migrants and give them opportunities of being resettled in Europe and other places," said Amira Elfadil, the AU's Commissioner for Health, Humanitarian Affairs and Social Development.
Meanwhile, the Permanent Secretary of Rwanda's Ministry of Emergency Management (MINEMA), Olivier Kayumba, told media that government will assess AU's request when is sent to them, and he does not expect it to be turned down.
Last week, the International Organisation for Migration (IOM) reported that at least 293 women and 224 children are among the 4,159 people who have been intercepted in the Mediterranean Sea this year by the EU-supported Libyan coastguard and returned to Libya.
Libya has become a preferred point of departure for thousands of people who want to cross the Mediterranean Sea toward Europe. The IOM has said about 12,000 migrants were intercepted at the Mediterranean Sea and returned to Libya in 2020.