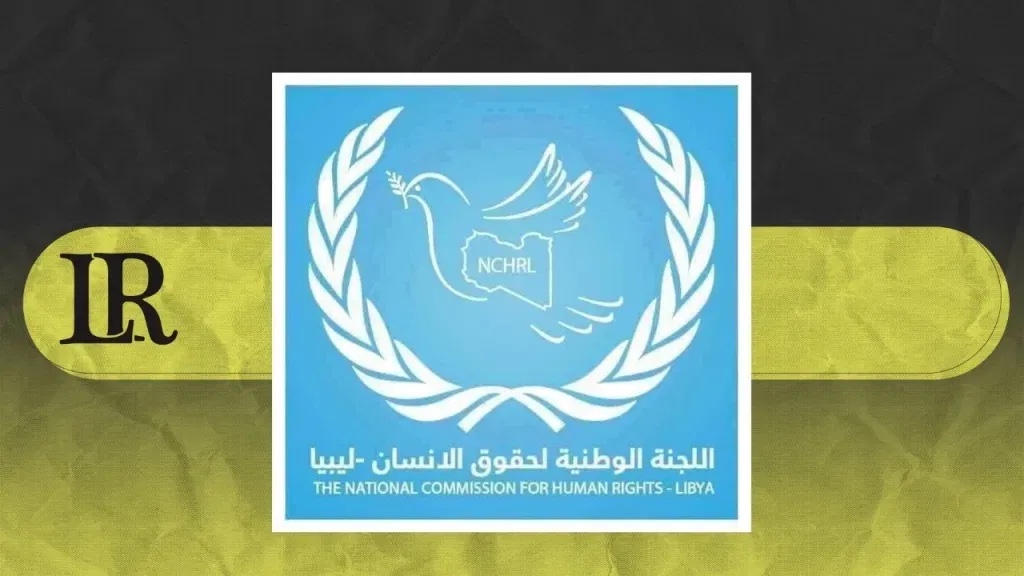 The National Committee for Human Rights in Libya (NCHRL) has expressed its concern about reports that Jamal Adas, the former Head of the Tripoli branch of the Civil Society Commission, has been kidnapped.
Initial information indicates that contact with him was lost on Saturday. The information said that the last area he appeared in was in Zanatah before 1:00 pm, and for now his fate remains unknown.
In a statement, NCHRL held the security services in Tripoli responsible for his safety. The Ministry of Interior called on the Government of National Unity (GNU) to intervene to reveal his fate and release him immediately.
The phenomenon of disappearances, rape and kidnappings of citizens has spread across Libya. The United Nations (UN) and human rights organizations condemned the disappearance of Libyans by militant groups.
Last week, UN Secretary-General António Guterres wrote in a report to the Security Council that he "remains deeply concerned" that "foreign elements" continue to operate in Libya. "I reiterate my call on all national, regional and international actors to respect the provisions of the ceasefire agreement in order to ensure its full implementation without delay," Guterres concluded.