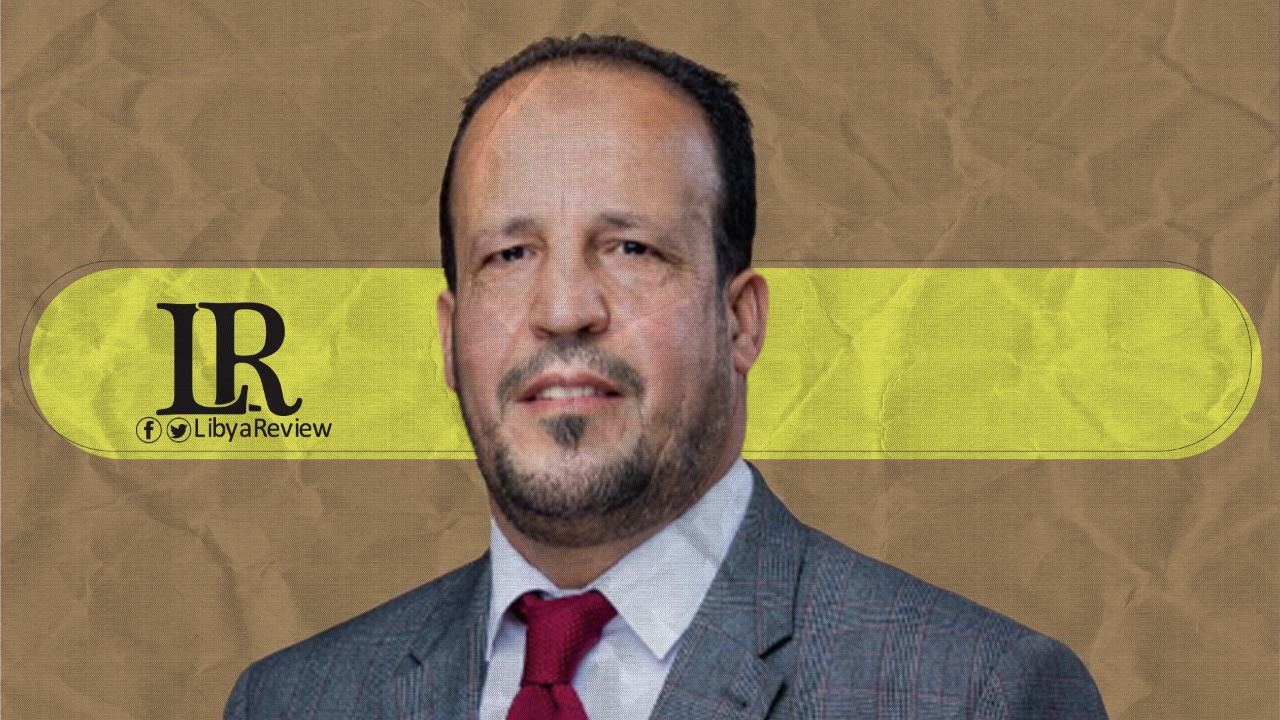 On Sunday, the Libyan Minister of Health, of the Government of National Unity (GNU), Ali Al-Zanati, issued a set of reform decisions in Sabha. This came during his visit to the city, accompanied by a governmental delegation.
According to the Media Office of the Ministry of Health, Al-Zanati, gave instructions to start working directly inside the Cardiac Catheterization Department at the Sabha Medical Centre. He gave directions to provide medical and auxiliary teams for the medical centre.
The Minister also ordered the purchase of the service in order to provide the necessary medical and auxiliary elements to cover the shortage. He also provided urgent instructions to withdraw the Centre Towers Maintenance Project from the implementing agency (by mutual consent).
Al-Zanati directed the Ministry's Project Department to complete the project which was stalled since 2006.
He gave a 1-month deadline to run the Sabha Medical Centre, "either reform or step down."
The Ministry's Media Centre reported that during the visit, the Abdel Kafi Isolation Centre was approved and fully equipped and supplied with an oxygen plant.
The Minister gave permission to the Projects Department to complete the existing expansion works at the Sabha Oncology Centre, according to the specifications of the oncology centres.
The Ministry stated that cooperating contracts have been signed for several oncologists, the provision of an oxygen plant, and all the required medical equipment "to ensure the provision of high-quality curative medical services to the beneficiaries."