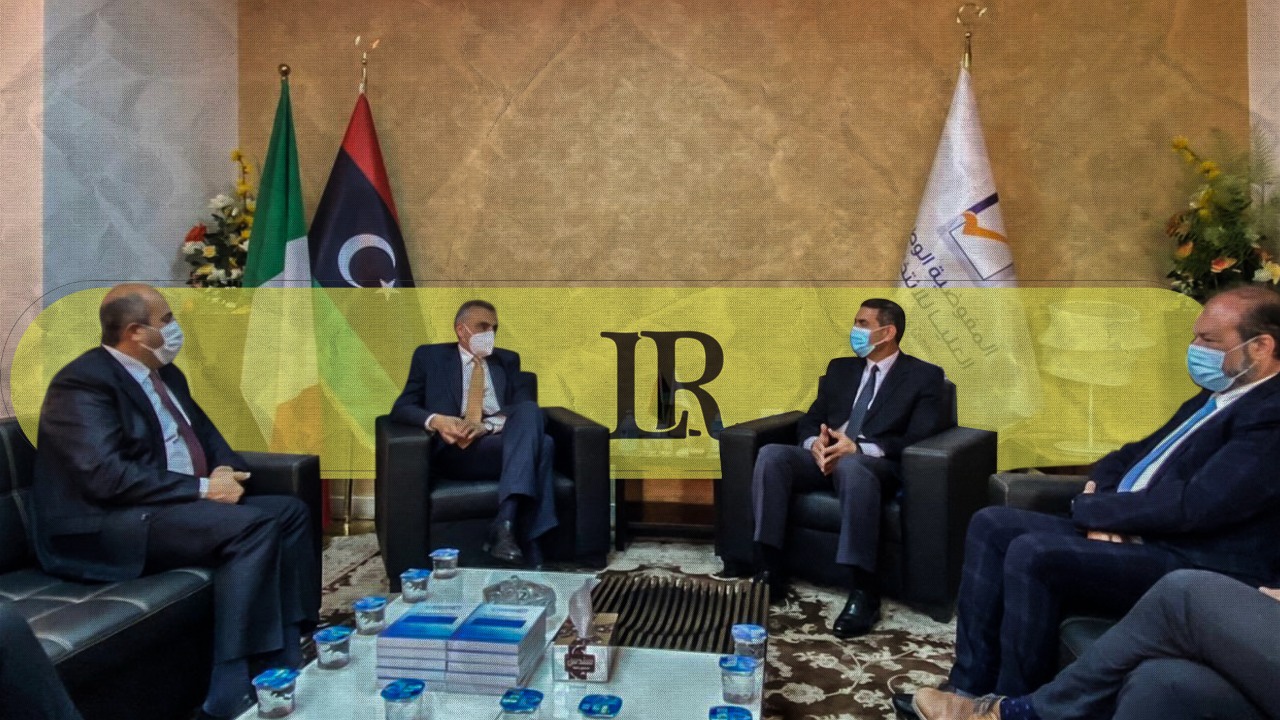 On Sunday, the Head of the High National Elections Commission (HNEC), Emad Al-Sayeh, held talks with the Italian Ambassador to Libya, Giuseppe Buccino, and his accompanying delegation in Tripoli.
During the meeting, Al-Sayeh and the Italian Ambassador discussed the Commission's preparations for holding the country's national elections scheduled for December 24th, 2021.
On his part, Buccino expressed his country's readiness to support Libya at this critical stage of its history, especially with regard to all preparations required for conducting the elections.
The talks also touched on the Promoting Elections for the People of Libya (PEPOL) project, which was created with the United Nations Development Program (UNDP). It aims to improve the institutional capacity of the HNEC to prepare for and deliver credible elections in Libya, jointly implemented through an integrated UNited Nations (UN) team of electoral experts of the UNDP and the United Nations Support Mission to Libya (UNSMIL).
In February, Dbaiba was appointed as the Libyan Prime Minister. The transitional government will lead the country until national elections, scheduled for the 24th of December.