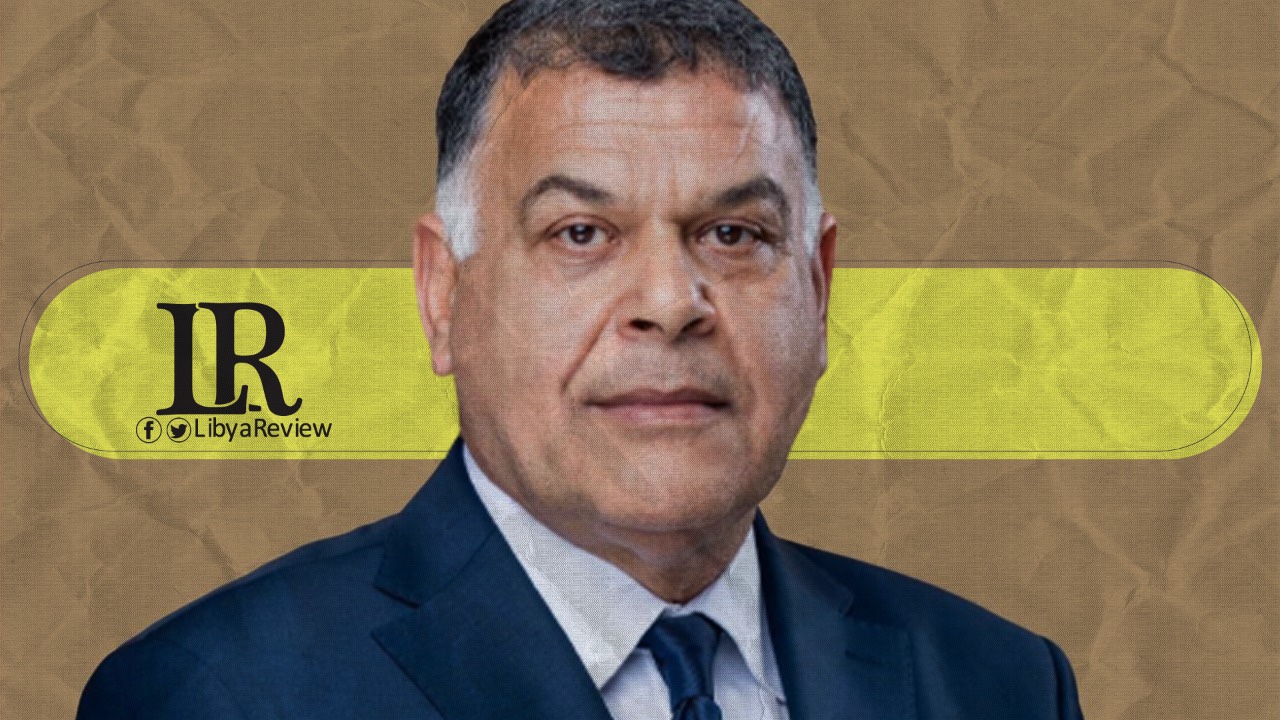 On Sunday, Minister of Interior of the Government of National Unity (GNU), Brigadier General Khaled Mazen expressed the ministry's readiness to secure the upcoming national elections, scheduled for 24 December 2021.
Addressing the second training course for electoral security, Mazen said that the MoI was cooperating with the High National Elections Commission (HNEC) They had embarked on a training program for police and security forces to raise their competence in creating appropriate security conditions for holding the elections.
Mazen confirmed that the conduct of free, fair, and credible elections requires a conducive political and security environment, where all stakeholders commit in advance to respect and abide by the results. As well as ensuring voters are allowed to safely exercise their democratic rights, without intimidation or interference.
Earlier this month, the Libyan Parliament granted a vote of confidence to Prime Minister Abdel-Hamid Dbaiba's government with 132 votes of the 133 lawmakers who attended the session.
On 5 February, Libya's rival political groups agreed in UN-mediated talks to form an interim unity government to lead the country to elections in December.
Libyans hope the election of a new transitional government to lead the country toward elections in December, and end years of civil war that has engulfed the country since the ousting and killing of late leader Muammar Gaddafi in 2011.