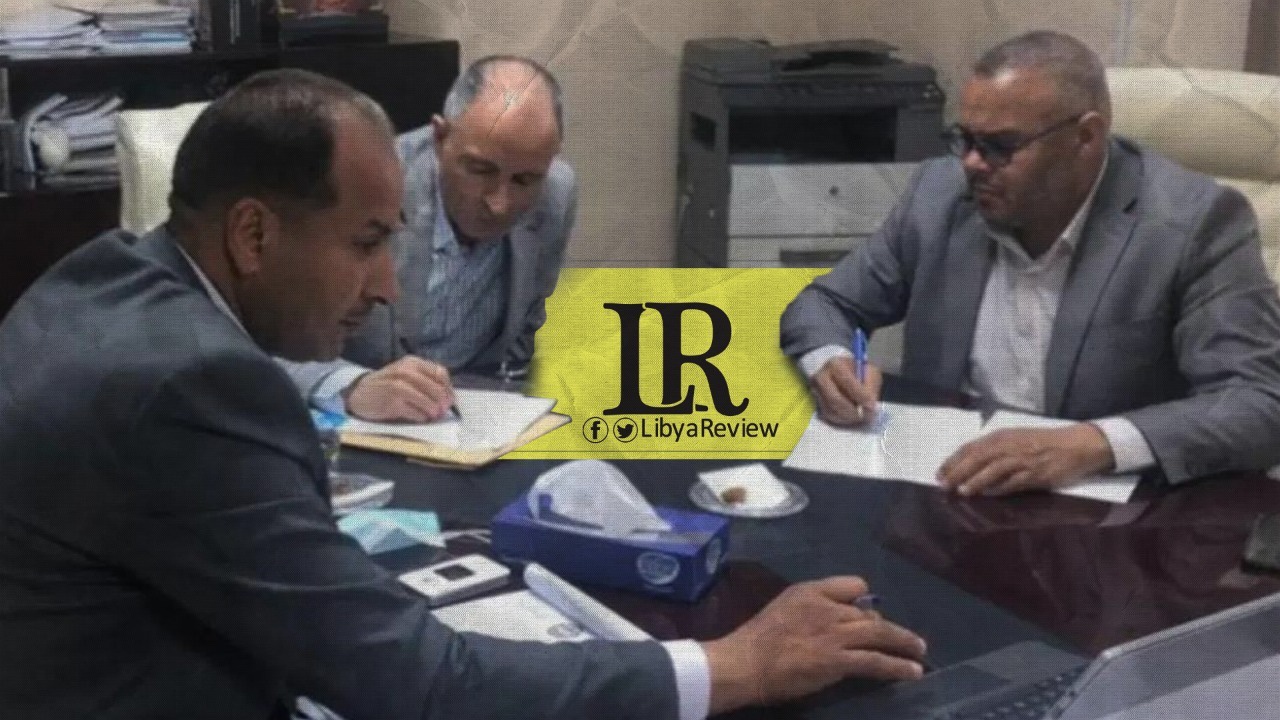 On Sunday, the parliamentary committee in charge of receiving and sorting files of candidates for sovereign positions held its second meeting, at the National Planning Council in Tripoli.
The committee announced the opening for the registration of candidates, the list of the candidates will then be presented to the Libyan Parliament for consideration.
The committee was formed by a decision of Parliament Speaker, Ageela Saleh last week. The committee consists of MPs, Ramadan Shambash, Abdel-Moneim Salem, Abdel-Salam Mohamed, Al-Hadi Ali Mohamed, Abdel-Moneim Saad, and Salem Masoud.
The sovereign position includes: Governor of the Central Bank of Libya (CBL), Head of the Administrative Control Authority, Head of the Audit Bureau, and the Head of the High National Electoral Commission (HNEC).
The positions of the Chief of the Supreme Court, and the Attorney General will be discussed with the Supreme Judicial Council before selections are made.