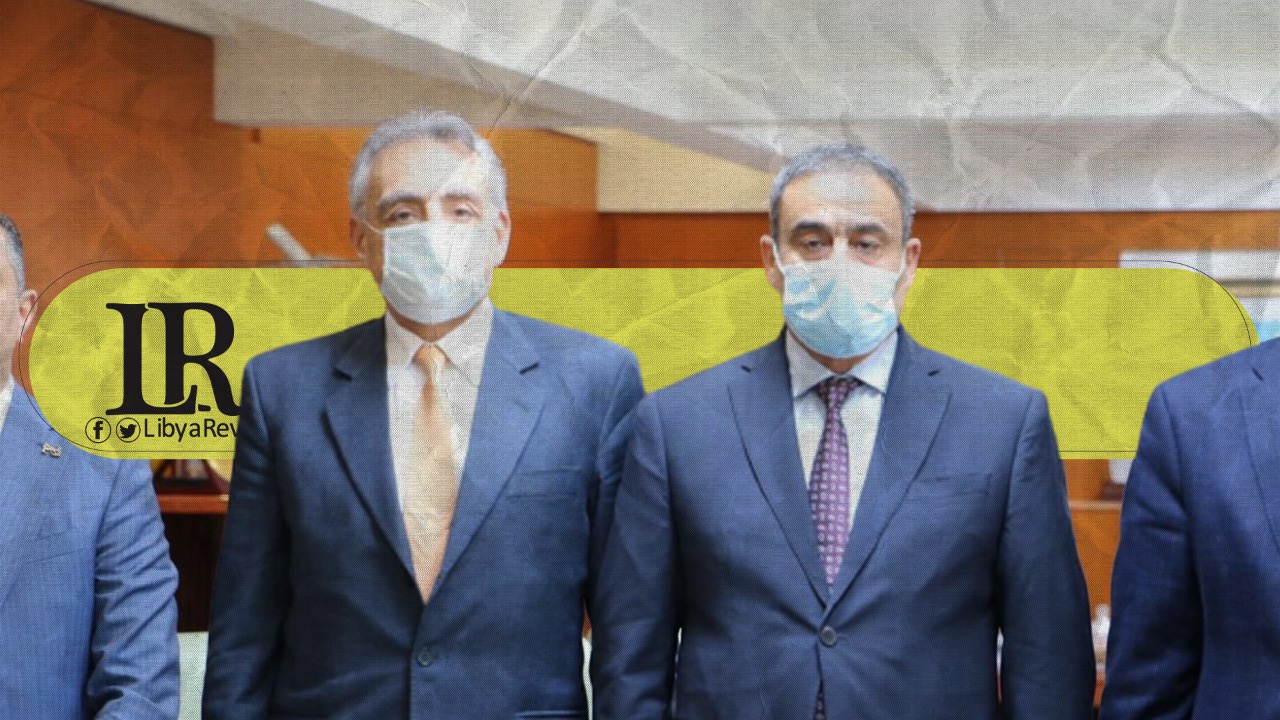 Libya's Transport Minister, Mohamed Shahubi held a meeting with the Italian Ambassador to Libya, Buccino Grimaldi on Sunday as the two officials discussed the resumption of projects contracted to Italian companies.
Shuhaib asked Grimaldi for Italy's cooperation and support in opening the airspace with Europe. The Libyan Ministry of Transport reported that the Italian Ambassador promised to support the Libyan request.
The discussions, which were held in Tripoli included Libya's ability to provide security for the Tripoli International Airport project contracted to the Italian Aeneas consortium, and activating the coastal motorway project.
Shahubi stressed the need to urgently prepare a meeting between the relevant Libyan agencies and Italian companies to start implementing procedures for the projects.
Last year, the European Commission extended the ban on Libyan flights over the European Union's airspace for the sixth year in a row. This came in accordance with the EU's Safety List in order to ensure the highest level of air safety for all travellers to EU countries.