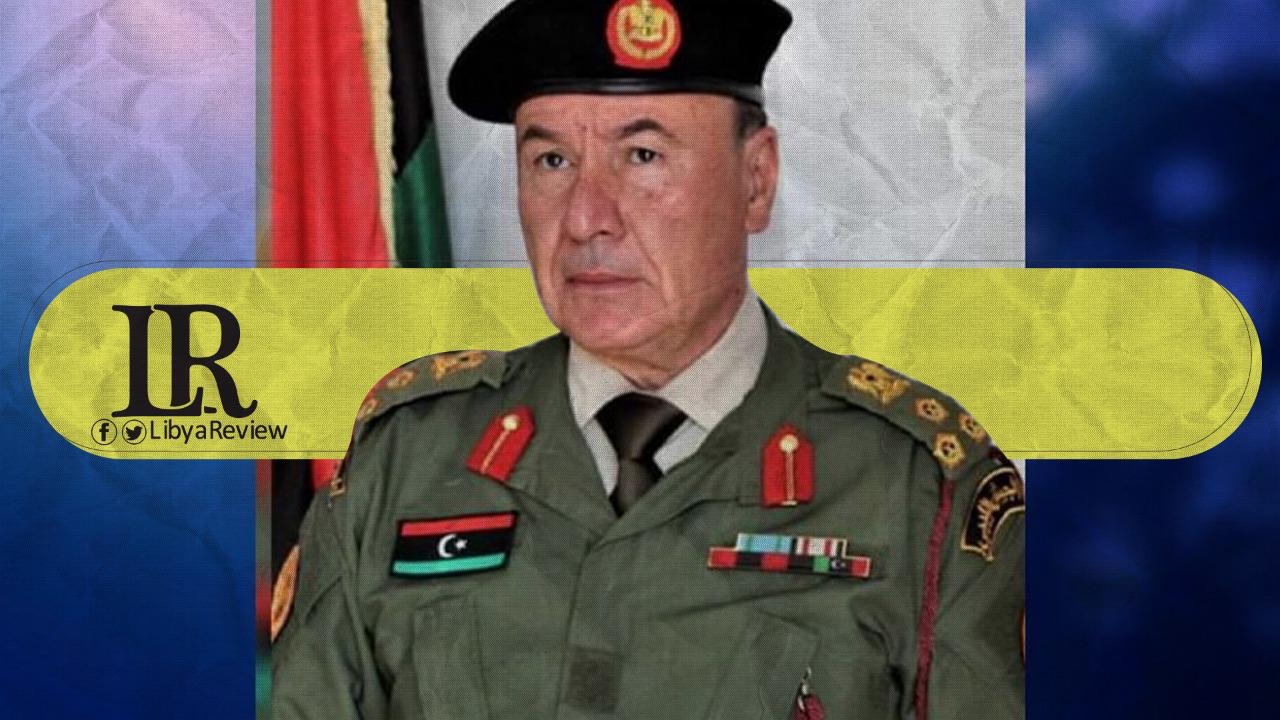 On Monday, Brigadier Mohammad Al-Turjuman, a member of the Subcommittee of the 5+5 Joint Military Committee (JMC) said that they had concluded their assignment and submitted a full report from both sides to the JMC. This is pending the end of the security arrangements committee of the Interior Ministry.
He indicated that the JMC is finalizing preparations for the reopening of the coastal road, confirming that both parties have agreed to send a request to the Security Council to issue a resolution on the removal of mercenaries from Libya for stability.
"The second phase of mine clearance was restarted last week and included areas extending from Bougrain to Buirat Al-Hassun areas located along the coastal road, with a distance of 200 meters on both sides of the road," Al-Turjuman said in a statement to the Department of Moral Affairs of the Libyan Army in Tripoli.
He added that the area extending from east of Al-Washaka to the 30-km area adjacent to the coastal road, at a distance of 10 to 15 km remains unsafe. He explained that this area witnessed a number of explosions that left many dead, and injured.
On 5 February, Libya's rival political groups agreed in UN-mediated talks to form an interim unity government to lead the country to elections this December. Abdel-Hamid Dbaiba was elected as Prime Minister. Libyans hope it will end years of civil war that have engulfed the country since the ouster and killing of long-time leader Muammar Gaddafi in 2011.