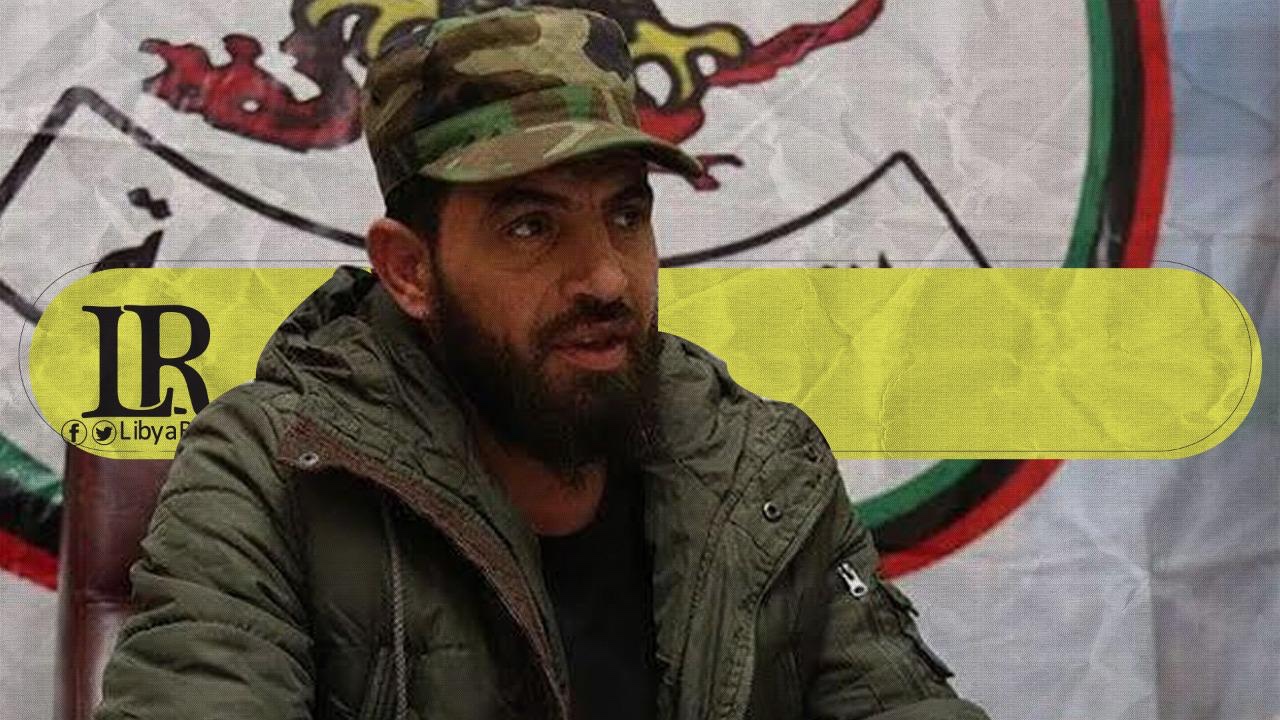 The International Criminal Court (ICC) is probing reports that the Special Forces commander in the Libyan National Army (LNA), Mahmoud Al-Wirfalli was killed in the eastern city of Benghazi, the tribunal's chief prosecutor Fatou Bensouda said Monday.
On Wednesday, Al-Wirfalli and two of his bodyguards were attacked outside the Arab Medical University Hospital. This comes amid growing friction between rival factions in eastern Libya, which could further degenerate into a series of retaliatory attacks.
Bensouda said her office was "aware of and is currently verifying reports of the assassination of the ICC suspect, Mr Mahmoud Mustafa Busayf Al-Wirfalli."
Bensouda added that reports about an ICC delegation "on the ground in Libya for this purpose are inaccurate and misleading." The ICC issued a warrant for Al-Wirfalli's arrest in August 2017.
Besides the challenge of merging Libya's divided state institutions, and preparing for elections in December, the newly-formed Government of National Unity (GNU) must tackle a dire security situation across the country.
UN Special Envoy, Jan Kubis told the Security Council, "various armed groups continue to operate without hindrance, and human rights violations continue with almost total impunity."