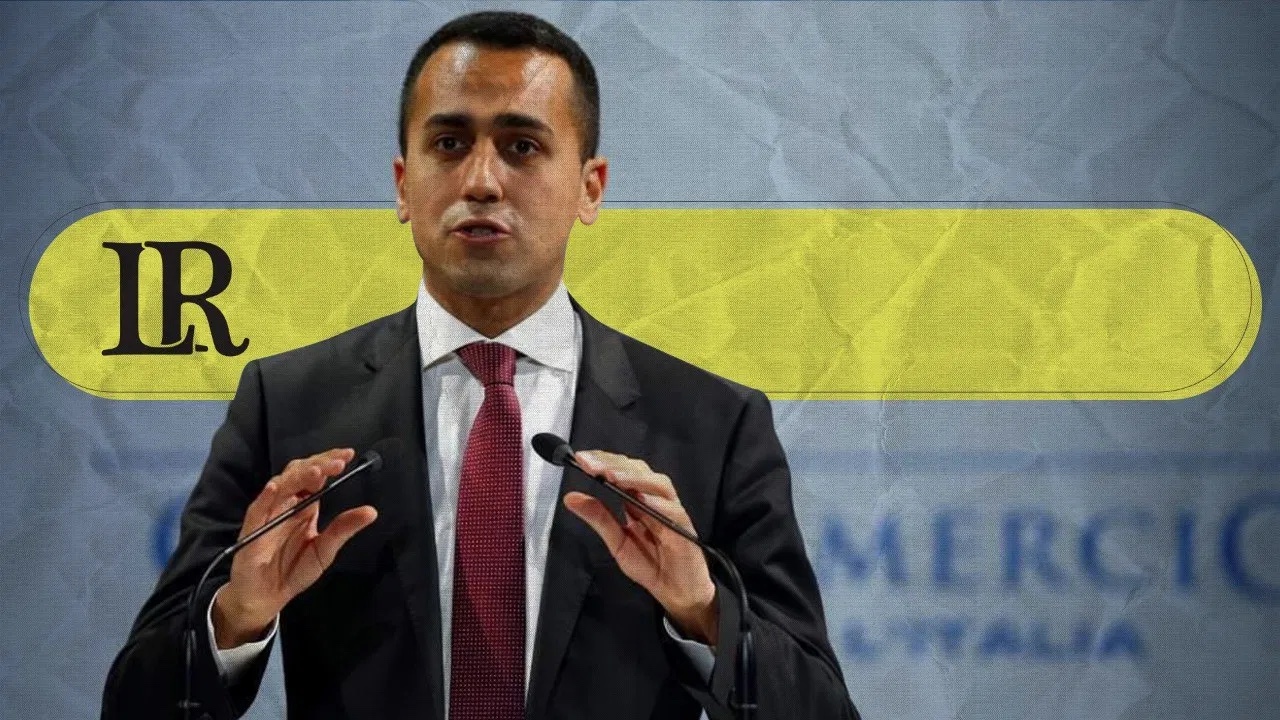 On Tuesday, Italian Foreign Minister Luigi Di Maio said that once again diplomacy speaks in Libya and not weapons, and Italy was playing a key role.
In statements, Di Maio added: "A year ago at the first meeting of the Berlin Conference, when we gathered all the Libyan actors, no one believed in the peace plan and criticized Italy as an obscure force when I spoke to everyone."
Di Maio revealed that Rome will open a consulate in Benghazi, and an honorary consulate in the south. He talked about his visit to Libya in recent days with his French and German counterparts, describing it as a great sign of European unity.
"We are revitalizing a series of economic opportunities for Italian companies that were not able to stay in Libya, but can now help rebuild the country," Di Maio said.