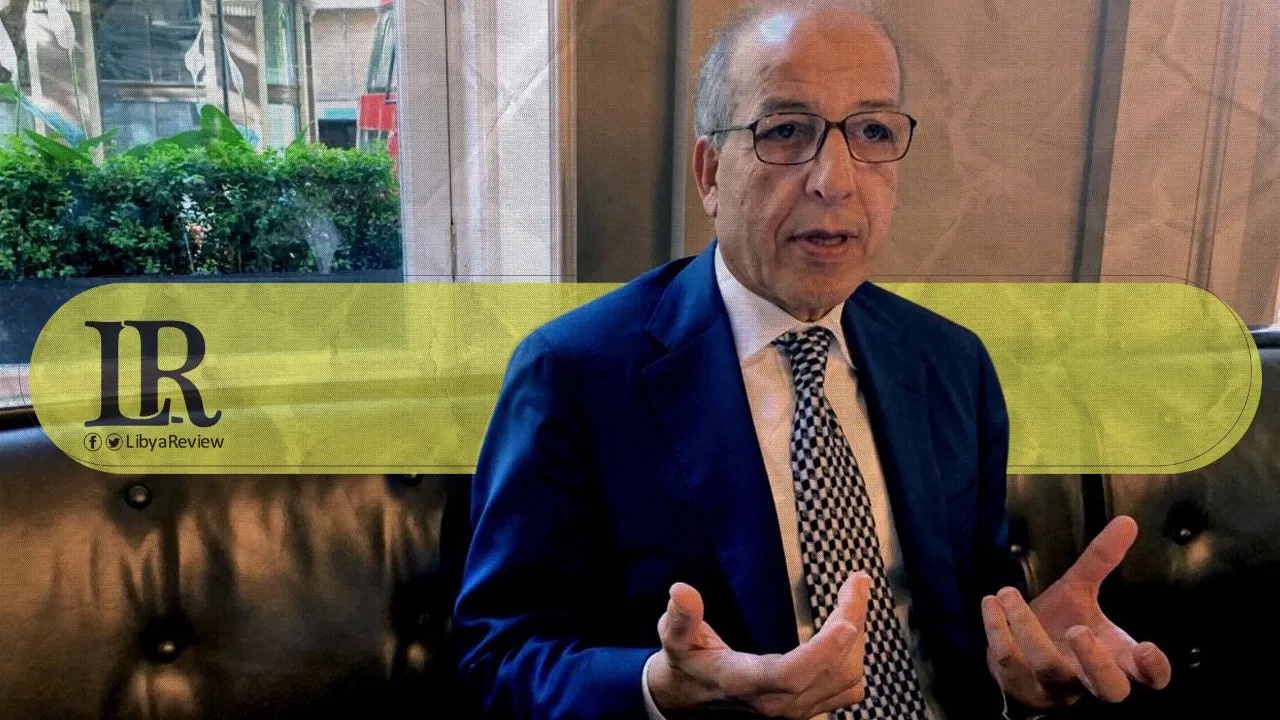 During Sidiq Al-Kabeer's tenure as the Governor of Central Bank of Libya (CBL), allegations arose that the bank was fraught with corruption, and was being used to finance militias and extremist groups.
Libya has recently witnessed significant political changes, which culminated in the election of the Government of National Unity (GNU). This is set to lead the country until general elections on 24 December 2021.
The CBL governor, however, is still among the officials who are reluctant to hand over their duties to the GNU. This is despite the agreement on the distribution of sovereign positions signed by the 13+13 Committee during the Libyan dialogue in Bouznika, Morocco.
Al-Kabeer was born in 1951 in Tripoli. He was appointed Chairman of the Board of Directors of the Ummah Bank from 1990 to 2000, during which it went bankrupt.
In 2000, he was arrested and spent 6 months in prison due to his administrative and financial corruption. In 2004 the Libyan People's Court sentenced Al-Kabeer to three years in prison for financial corruption and embezzlement of state funds.
In 2009, he was appointed as General Manager of IBC Bank in London, before he was appointed governor of the CBL two years later.
Al-Kabeer has been involved in numerous corruption scandals since he took office, and has consistently been accused of squandering Libya's wealth.
In 2014, the Libyan Parliament issued a decision to dismiss him from his post, and announce Ali Al-Habri as his successor, but he rejected the parliament's decision. In 2016, Al-Kabeer's term expired, but he refused to hand over his duties, insisting to remain in his post. In December 2017, the Libyan Parliament appointed Mohamed Al-Shukry as the new CBL governor, but Al-Kabeer refused to resign from his post.
During his reign, the Libyan economy collapsed, and the exchange rate of the US dollar against the Libyan dinar skyrocketed. He was also blamed for the delay in payment of the salaries of public sector employees.
In February, Global Witness issued a report about Al-Kabeer's corruption, saying that Libya appears to be losing tens of millions of dollars a year through the fraudulent use of its Letters of Credit (LC) system, run by the CBL. While a vital cog in meeting Libya's import needs, the LC system has been plagued by abuse, which evidence suggests is continuing.