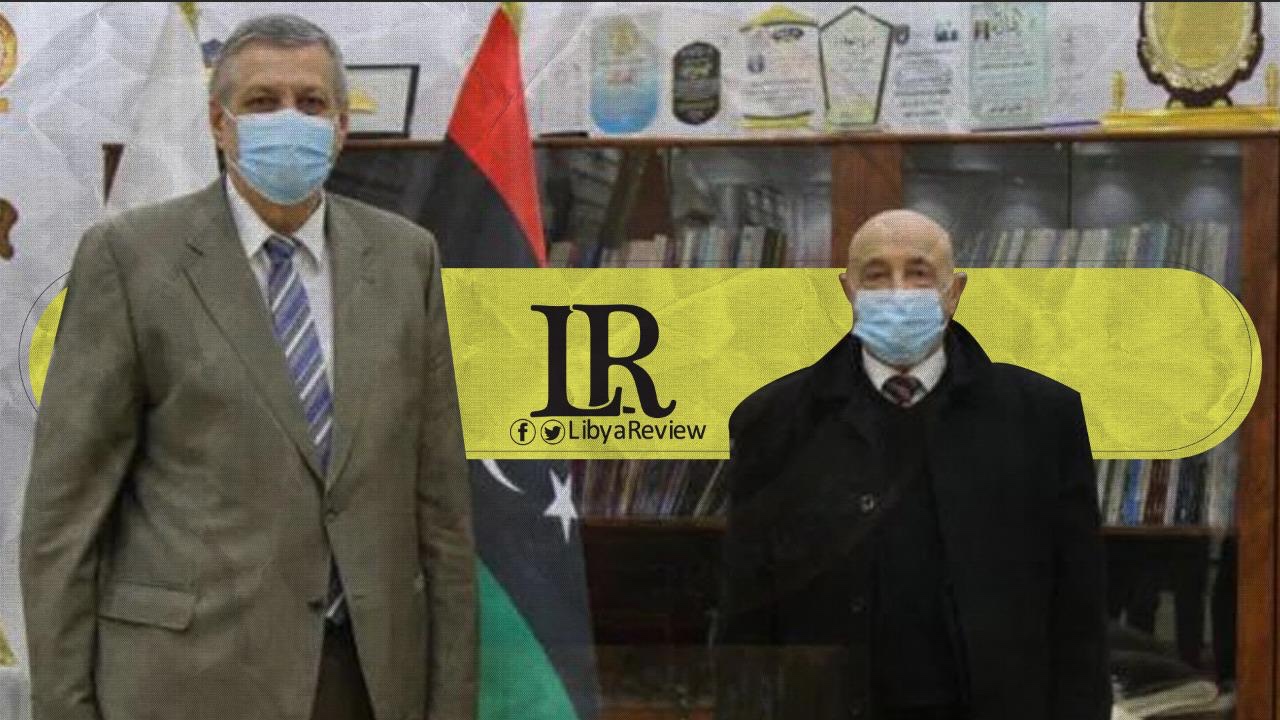 On Tuesday, Speaker of the Libyan Parliament Ageela Saleh held a meeting with the Head of the United Nations Support Mission in Libya (UNSMIL) Jan Kubis, at his office in the city of Al-Qubbah.
During the talks, Kubis stressed that greater efforts should be exerted to pave the way for holding elections as scheduled on 24 December 2021.
The meeting tackled the latest political developments in Libya, noting that the UN envoy praised the efforts made by Saleh in order to achieve security and stability in Libya.
"Libya should have full sovereignty, without any foreign presence," Kubis said, referring to the foreign mercenaries in Libya.
He also expressed his appreciation for all national and international efforts that have contributed to achieving the unity, sovereignty, and stability of Libya. He praised the understanding between political parties towards the electoral path.
Over the past few days, the UNSMIL head held talks with the Head of the Presidential Council, the Prime Minister of the Government of National Unity (GNU), and the High Council of State (HCS). They discussed the ongoing preparations for the elections, especially the constitutional and legal framework that will organize them.