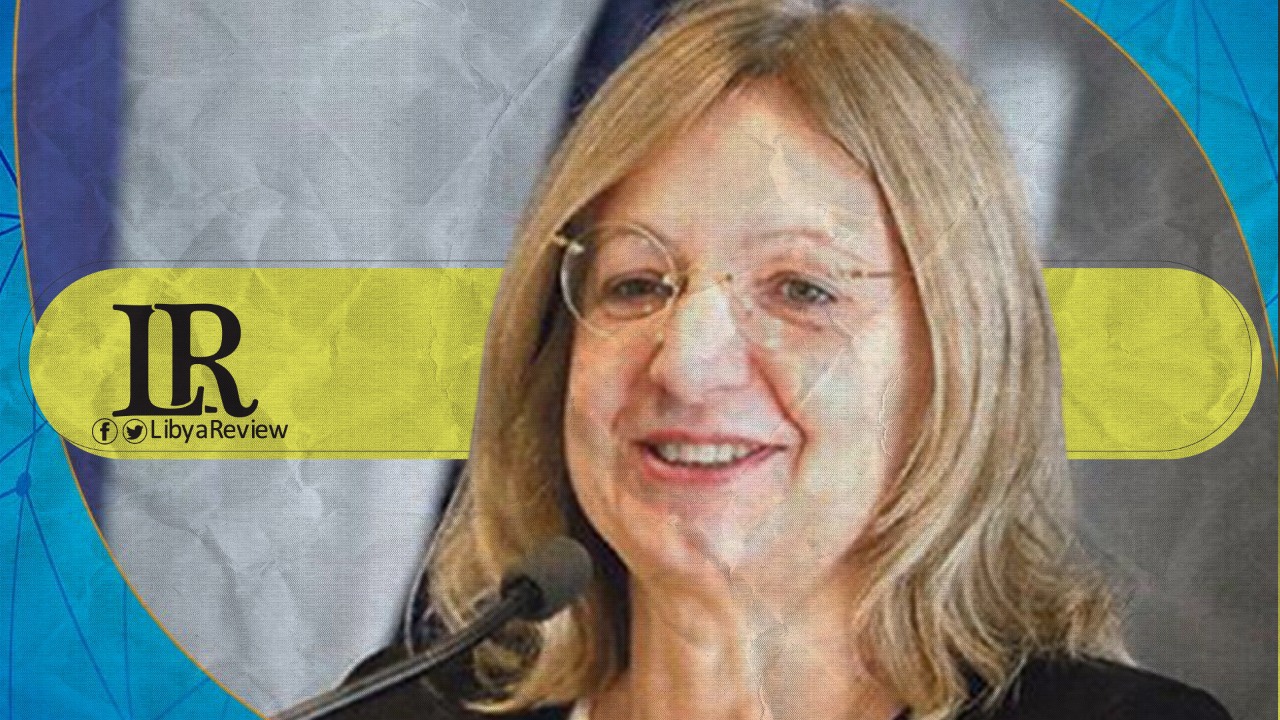 On Wednesday, the French Ambassador to Libya, Béatrice du Hellen congratulated the Libyan authorities on the return of the marble statue of the head of Faustina, daughter of the Roman Emperor Antoninus Pius and Roman Empress Faustina the Elder, to the National Museum in Tripoli.
In press statements, the Ambassador voiced her keenness to enhance cooperation with the new Government of National Unity (GNU), in fighting against the illegal trafficking of cultural properties.
Yesterday, the Libyan Ministry of Foreign Affairs announced that its embassy in Austria had successfully retrieved the statue from the Garz Museum, in a press conference that included officials from both countries.
The MoFA noted that the handover process had begun after diplomatic discussions took place between the Libyan Embassy, and the Austrian state. As well as efforts by the Libyan Antiquities Authority's to retrieve items that had been stolen and smuggled abroad.
Libya's permanent representative to UNESCO, Dr. Hafiz Al-Ouldah explained that the statue was taken from the Libyan Sousse Museum in the Jabal Al-Akhdar region during the Second World War, and that it is of Faustina the Younger. He indicated that research has shown that the head of the statue had been displayed in the Sousse Museum until WWII.
Many Libyan antiquities were looted, smuggled, or destroyed during the years following the overthrow of Muammar Gaddafi. The country's authorities are striving to retrieve them. Several countries, including the UK and the US, have handed over artefacts considered as "important" to the Libyan authorities.