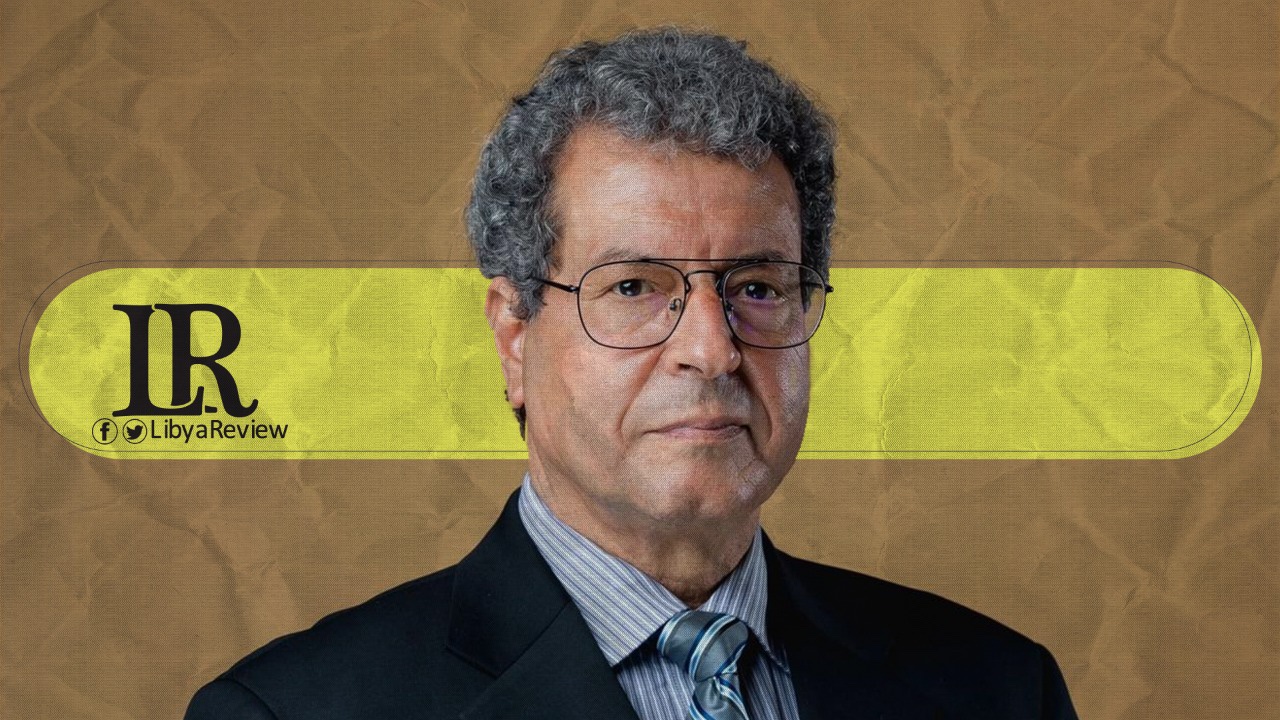 On Wednesday, Libyan Minister of Oil and Gas of the Government of National Unity (GNU), Mohamed Oun said that Libya's energy industry is on track to sustain its crude production throughout the year.
In a press interview, Oun said, "There is a reasonable allotment of funds for oil-sector activities," noting that, "we believe it may suffice for the remaining ten months of 2021."
The National Oil Corporation (NOC), is set to receive one-third of total development spending in the new 2021 budget, according to a copy seen by Bloomberg.
The rehabilitation of the energy sector — Africa's largest in terms of oil reserves — is a priority for the government after the conflict left ports, pipelines, and fields damaged.
After a blockade in early 2020, the country's crude output slowed to next to nothing before the warring sides reached a truce and halted fighting in September. It's now resumed operations of about 1.2 million barrels a day.
The NOC has long complained it needed more funding to fix vital infrastructure. Its Chairman, Mustafa Sanalla said production could rise to 1.45 million barrels this year, and 1.6 million within two years. The ministry will provide "the needed governmental, financial and logistical support to the NOC," Oun said.
The GNU is meant to lead Libya until elections scheduled for December. Despite the truce, much of the country is still at the mercy of well-armed militias, and thousands of foreign mercenaries remain stationed in the country.
"There are several matters that need to be resolved," Oun said. Important issues include "security at oil fields, re-activating wells and upgrading pipelines," he said.
"We do not foresee or plan on war in our country," he said. "Our people have had enough conflicts and wars."